Federal Fridays | May 8, 2015
Written by Karen Litos, PT, MPT
Well this month I have good news and bad news…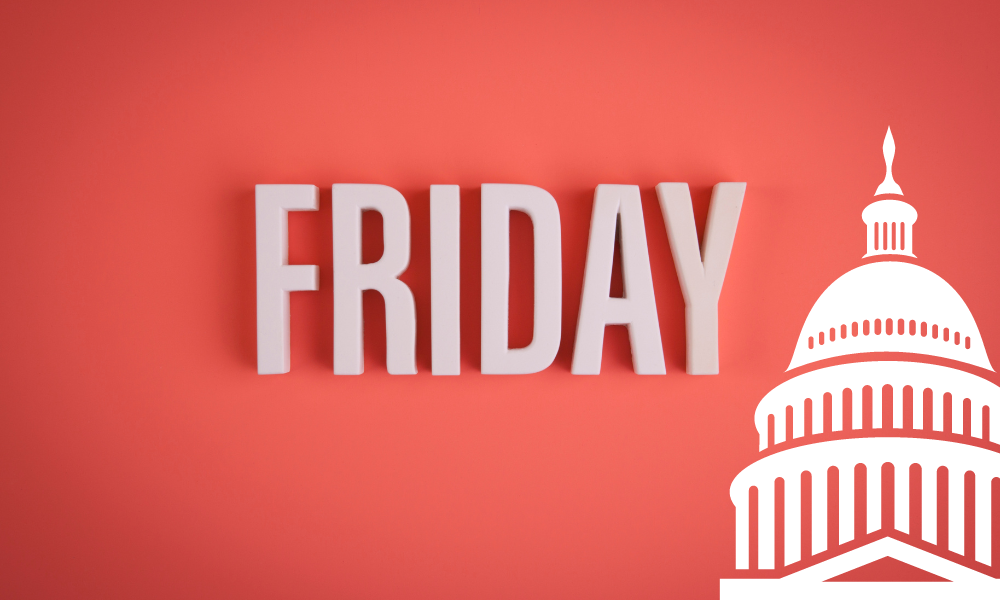 The GOOD NEWS is, as many of you have already heard, the Sustainable Growth Rate (SGR) was repealed preventing a 21% "reeducation" (polito-speak for reduction) in Medicare payments. For our therapists who treat patients with Medicare, expect a 0.5% tick up in payments from our government beginning July 1. That will last through Dec. 31, 2019 after which time payments will be tied to "quality." And in 2026, for those of you still working, you will receive payment increases if you participate in alternative payment models (APM).
OK, so now for the BAD NEWS…Once again, attempts by the APTA to get a permanent repeal of the therapy cap fell short by only two votes. Behind the scenes, we actually had the votes but Republican leadership pressure influenced a couple senators to reverse their support at the last minute. There is an election in 2016 folks. Expect more information in the future about candidates on a state-by-state basis and their stance on issues of importance to the APTA and also the SoWH!!
Time is running out to sign up for PT Day on Capitol Hill. Registration ends May 14th. Join us for a free lecture from David Cutler, Harvard Professor of Economics and author of The Quality Cure on June 3rd, a big ole' rally on the Hill June 4th and by an opportunity to become a lobbyist for a day talking to your own state legislators. It's all free and you can sign up just for the rally if have limited time available. If you have signed up for NEXT, you can get CEU's for the Cutler talk. Use the link for the NEXT conference to sign up below (and no, you don't have to sign up for the conference using this link).
Link to entire schedule for this 2- day event and sign-up: APTA Federal Forum
This is my first trip to Washington. I'll be getting a feel for how this government lobbying thing works with the APTA so we can mobilize our SoWH membership when the time is right to bring more issues important to our unique membership to Light Tower.