Join our Community of 4,000+ Physical Therapy Professionals
Are you a Physical Therapist (PT), Physical Therapist Assistant (PTA), or a Physical Therapy Student (SPT) looking to join a vibrant and passionate community specializing in pelvic and abdominal health? Look no further than the Academy of Pelvic Health Physical Therapy. Access an ever-expanding collection of practical resources, education, research, and a plethora of opportunities and benefits to enhance your knowledge and expertise.
Who We Are
The Academy of Pelvic Health Physical Therapy (formerly Section on Women's Health and formerly Section on Obstetrics and Gynecology) is a 501 (c) (6) non-profit professional membership association of more than 3,800 physical therapists (PTs), physical therapist assistants (PTAs), and student physical therapists (SPTs). The Academy offers continuing education courses with hands-on lab training, recognized certification programs, access to the Journal of Women's and Pelvic Health Physical Therapy (JWPHPT), Clinical Practice Guidelines, PT Locator, research grants, scholarships, networking opportunities, and a plethora of other resources for members and patients. Get the latest alerts on upcoming events and industry news!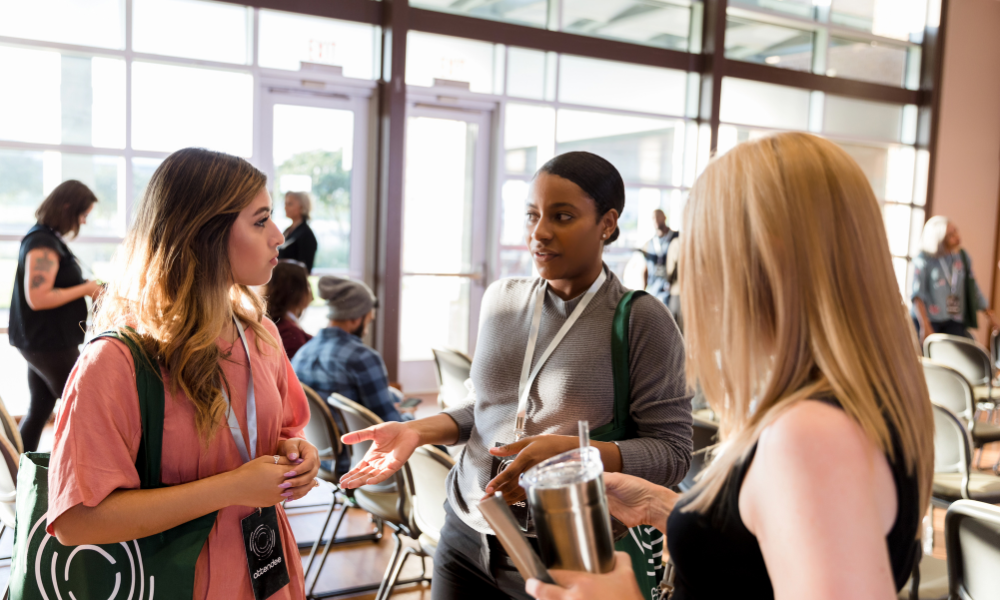 Leadership & Volunteering

With busy lives, it can be tricky to find time to volunteer. However, the benefits of volunteering are enormous to you and your professional community! Volunteering can help you network, find friends, and learn new skills! Explore our 20+ volunteer and leadership opportunities!
Explore Opportunities
Professional Development

Evidence-based continuing education for Physical Therapists, Physical Therapist Assistants, and Student Physical Therapists offered in virtual and in-person format. Topics include pelvic and abdominal health physical therapy and beyond! New courses are added year-round. Browse our courses and certifications!
Enroll in a Live Course