Strategic Plan
FY 2022-2025
At the heart of the Academy lies an unwavering commitment to its mission, which serves as the guiding force behind all its endeavors. The Academy's elected board members develop a strategic plan every three years that sets forth mission-related goals, and the success of the organization is measured by the fulfillment of these goals. Governance plays a pivotal role in steering the Academy in the right direction, ensuring its adherence to the vision established. This responsibility rests with a dedicated board of directors who volunteer their expertise and operate in accordance with the association's bylaws. Working hand in hand with the Executive Director, the board sets the strategic direction, allocates essential resources, and makes critical decisions that are then executed by the association's staff and volunteer committees, task forces, and groups to meet the needs of its members and bring the strategic plan to life. The Board is responsible for establishing, appointing, and retiring volunteer groups as organization objectives change and new needs arise. Effective volunteer management thus becomes a vital operational function, fostering collaboration and synergy in driving the Academy towards its mission-driven goals.
PILLAR #1 | COMMUNITY
Forge a strong sense of community and belonging for members and promote the role of physical therapy in the field of pelvic and abdominal health and wellness.
Validate and promote the Academy brand and presence

Increase membership

Foster

inclusivity

and connectivity

Promote the unique role and value of pelvic health physical therapy to external stakeholders
PILLAR #2 | RESEARCH & KNOWLEDGE
Be the leading source of evidence-based practice information, data, and research for the profession.
Develop infrastructure that supports member research interests and engagement with research.

Increase research readership.

Increase research quality and access.

Develop a new generation of trained researchers.
PILLAR #3 | PRACTICE & ADVOCACY
Provide resources and guidance to membership pertaining to practice, reimbursement and legislative issues that affect pelvic health physical therapy practitioners.
Develop infrastructure to support the practice pillar.

Develop and update clinical practice resources.

Develop business resources for practitioners and practice owners.

Increase membership knowledge in federal and local government affairs to increase member-led advocacy efforts
PILLAR #4 | EDUCATION
Deliver high-value and evidence-based education to increase practitioner knowledge and improve patient education and care.
Elevate the CAPP program curriculum.

Develop a course expansion plan that aligns with audience interests and needs.

Increase public awareness and education on pelvic health physical therapy.

Develop a long term plan for management of educational programming.
PILLAR #5 | OPERATIONAL EXCELLENCE
Ensure association longevity and vitality through robust governance principles, financial strength, and the development of Academy leaders.
Strengthen the organization infrastructure through the development, revision and implementation of policies, procedures.

Develop tools to promote data-driven decision-making and bench-marking.
Improve leadership recruitment, onboarding, succession planning and engagement.
Assess new revenue opportunities to cover operational expenses
Board of Directors
The Board of Directors is responsible for the financial health, strategic direction, and oversight of all Academy operations. They are selected by the Academy membership and are responsible for appointing the Academy's Executive Director who is responsible for the day-to-day operations of the Academy.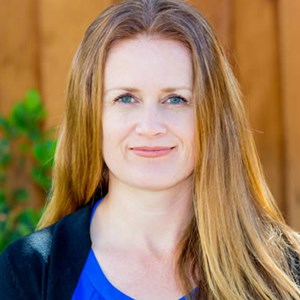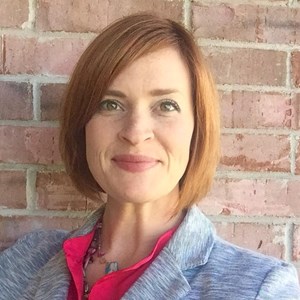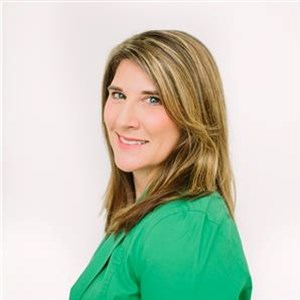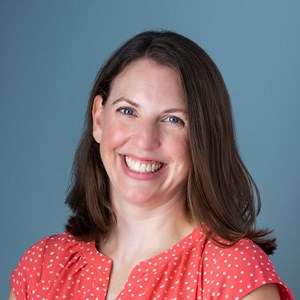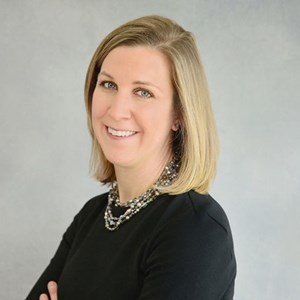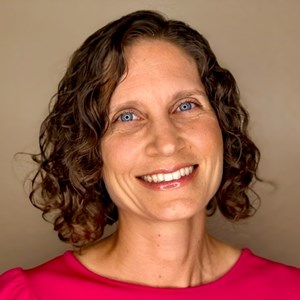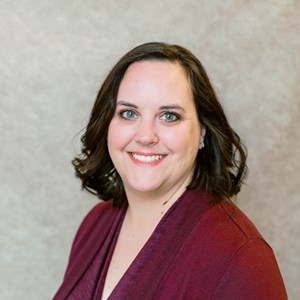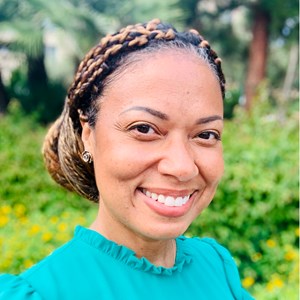 Staff