CAPP Course Scholarships
Professional Development
SPT and PT/PTA Monthly CAPP Course Scholarship Program
Open to: APTA Pelvic Health members only; must be an SPT or a licensed PT or PTA to qualify.
Select Frequency: Monthly
The Academy is sponsoring 24 scholarships (12 for SPTs, 12 for PTs/PTAs) toward Academy CAPP-Pelvic and CAPP-OB courses each year. This scholarship opportunity is open to APTA Pelvic Health PT, PTA, and SPT members. Please check the application form for eligibility requirements and available scholarships!
Early-Professional CAPP Course Scholarship Program
Open to: APTA Pelvic Health members only; must be an early-professional member with 0-5 years in practice.
Selection Frequency: Quarterly
The recipient be selected each quarter to receive a CAPP-Pelvic or CAPP-OB webinar course scholarship. The recipient will be announced on Q1 March 30, Q2 June 30, Q3 September 30, Q4 October 30. If selected, the scholarship recipient must use their scholarship within the same calendar year and will not be able to roll over their scholarship to the following year.
NABPT & Academy Scholarship Collaboration
Open to: Non-Members & APTA Pelvic Health Members
Selection Frequency: Quarterly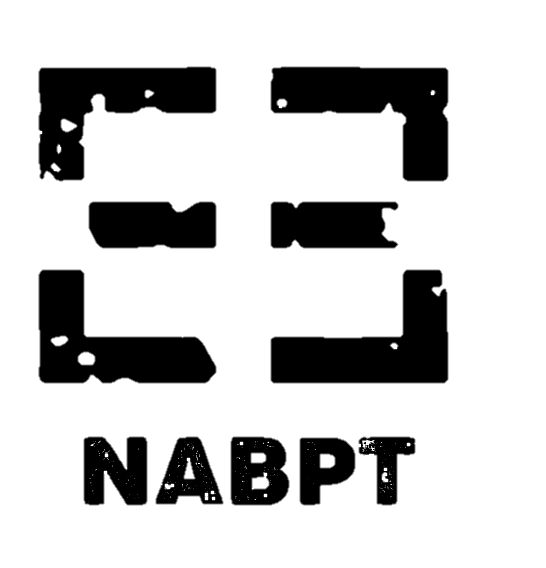 The National Association of Black Physical Therapists (NABPT) and the Academy of Pelvic Health Physical Therapy (APTA Pelvic Health) have teamed up to create an exciting scholarship opportunity dedicated to increasing diversity in our profession to better meet the needs of our diverse communities. This initiative is specifically designed for physical therapists (PTs), physical therapist assistants (PTAs), and physical therapy students (SPTs) who identify as African American or Black and who are eager to expand their skill set and incorporate pelvic health expertise into their existing rehabilitation care. This program has been initiated by the IDEA Committee of the Academy of Pelvic Health Physical Therapy. If you have an inquiry, please contact idea@aptapelvichealth.org.
APTA Minority Scholarship Fund
Sponsored by the American Physical Therapy Association (APTA)
The Minority Scholarship Award recognizes physical therapy students currently in their final year of an accredited program, and faculty members who are pursuing postprofessional doctoral degrees, for their professional character and academic excellence. These awards are sponsored by the Minority Scholarship Fund and voluntary contributions.