Regional & State Representatives
Find your local representative!
If you do not see your State or Regional Representative listed below, the position may be currently vacant. You can still explore our member directory to find members in your state. Explore all vacancies and consider applying!
Our Membership Committee is composed of five Regional Representatives who lead five groups of state representatives. State representatives are Academy Members who are selected to represent members in their state. Their primary role is to serve as a liaison between the Academy and its members in their respective states. State representatives are responsible for highlighting key information to members about the Academy's activities, initiatives, and local Academy events, as well as gathering feedback and concerns from members to bring back to the Academy's Membership Committee and Academy Leadership. They may also be involved in advocating for the Academy's goals and objectives by attending their APTA State Chapter meetings and local advocacy events. State members sometimes host small gatherings in their respective state to promote networking and connection among members. Overall, state representatives play a critical role in ensuring that the Academy effectively serves its members at the state level.
Northeast Region
Connecticut, Washington, D.C., Delaware, Maine, Maryland, Massachusetts, New Jersey, New Hampshire, New York, Pennsylvania, Rhode Island, Vermont.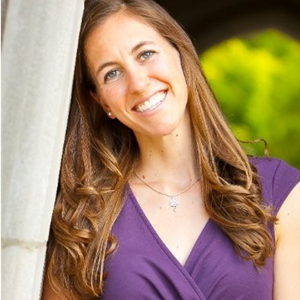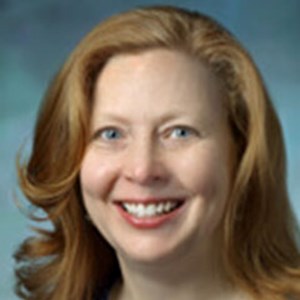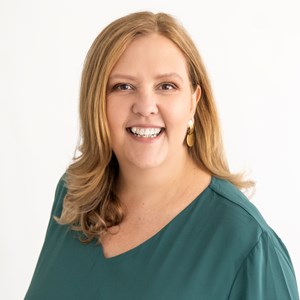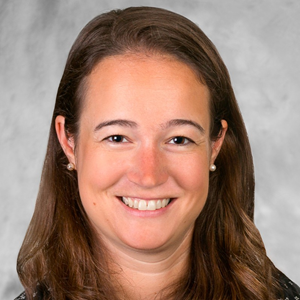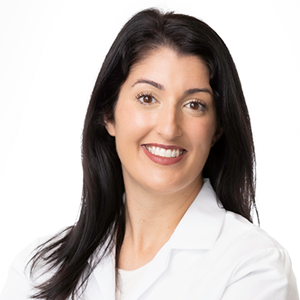 Northwest Region
Alaska, Colorado, Idaho, Montana, Oregon, Washington, Wyoming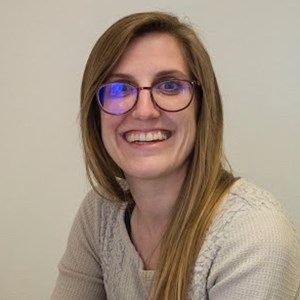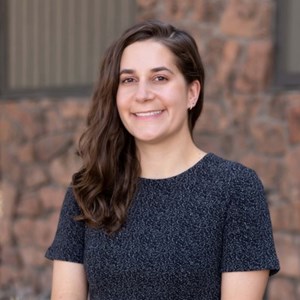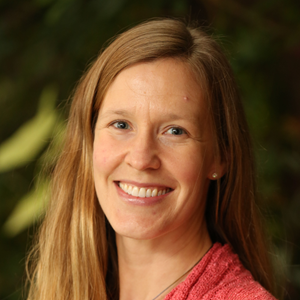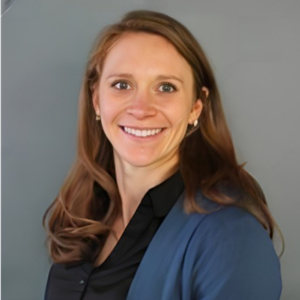 Midwest Region
Iowa, Indiana, Illinois, Kansas, Nebraska, North Dakota, Ohio, Michigan, Minnesota, Missouri, South Dakota, Wisconsin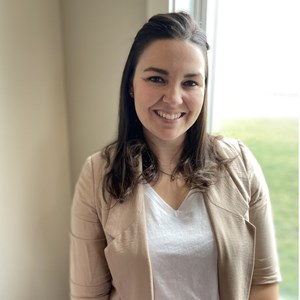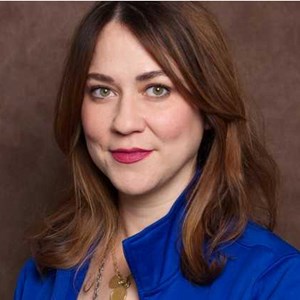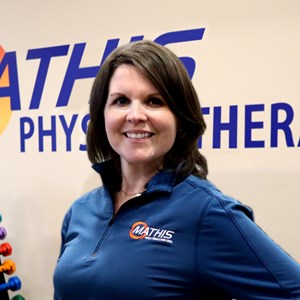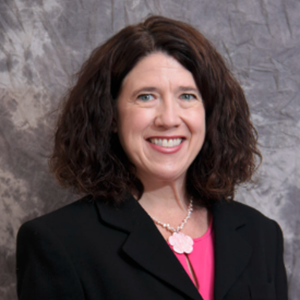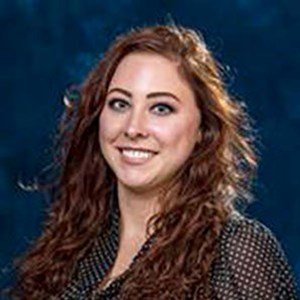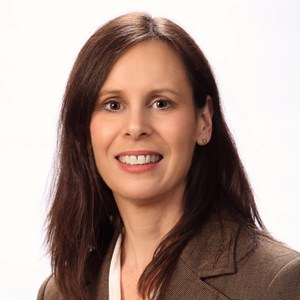 Southwest Region
Arizona, California – North, California - South, Hawaii, Nevada, New Mexico, Oklahoma, Texas, Utah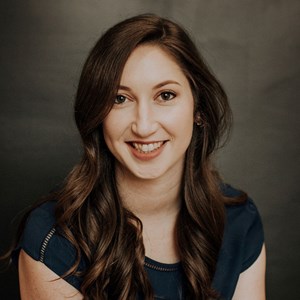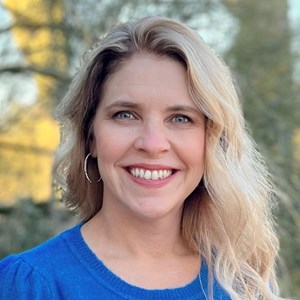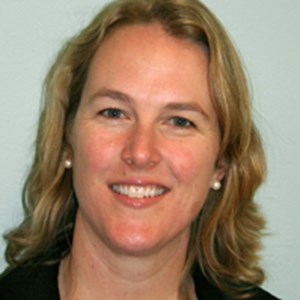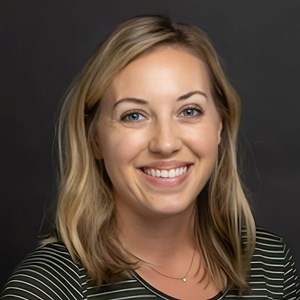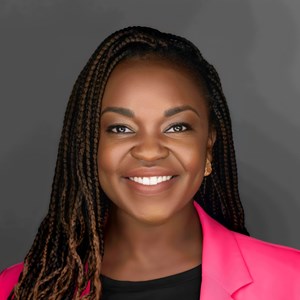 Southeast Region
Alabama, Arkansas, Florida, Georgia, Kentucky, Louisiana, Mississippi, North Carolina, Puerto Rico/Virgin Islands, South Carolina, Tennessee, Virginia, West Virginia