Contact Us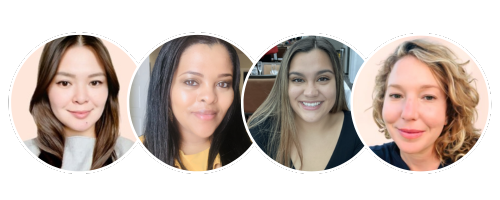 Our staff would love to assist you! Please contact us using our message form. Due to the high volume of calls we receive, we recommend that you submit a message so that we can get back to you as soon as possible. If you are on a mobile device, scroll down for our message form.
Frequently Asked Questions (FAQs)
---
Office Hours
Monday-Friday (9:00 AM - 5:00 PM ET)
The office is closed on all federal holidays including: New Year's Day, Martin Luther King, Jr Day, Memorial Day, Juneteenth, Independence Day, Labor Day, Columbus Day, Veteran's Day, Thanksgiving Day, Winter Break (Dec 24-Jan 2)
---
Request a Past Course Certificate
Lost your old course certificate? Fill out this form to request a copy of your certificate. Please note that certificates will be re-issued only to those who have successfully passed their final exams at 80% or higher and who have completed their post-course surveys.Certificate Request Form
---
Cancel a Course Registration
If you are inquiring about transferring your registration to another course or canceling your course registration, please fill out our
---
Practice Q&A Form *NEW*
Do you have a question about coding, billing, reimbursement, advocacy, position statements, or clinical practice?
Mailing Instructions
For all standard envelopes, please mail to:
ATTN: Academy of Pelvic Health Physical Therapy
1390 Chain Bridge Rd PMB 50007
McLean, VA 22101
For all boxes, please ship to:
ATTN: APTA Pelvic Health
4650 Eisenhower Avenue, 1149
Alexandria, Virginia 22304
---