Part 1 – Prostatectomy: An Introduction and A Patient's Experience
Date posted
April 12, 2022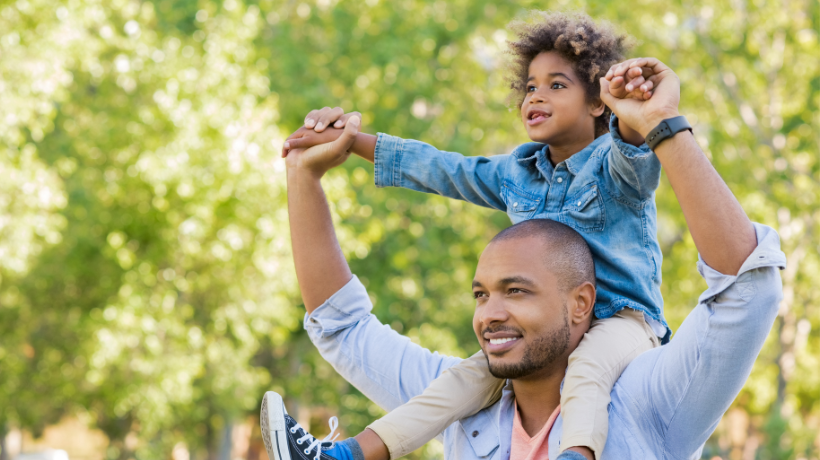 Introduction
Prostate cancer is a reality for many men in the world. In the United States, there are about 500,000 men who undergo radical prostatectomy surgery each year. Many of their challenges that they face are not discussed with anyone, but their healthcare providers. Here is an interview with one man's journey and feelings on the process of which he is still in the midst. While each person's experience is unique there are common features with which many struggle.
How long before you had surgery did you start monitoring your prostate?
I started monitoring my prostate four years ago. At first, the medical team thought it was a urinary tract infection (UTI). I was prescribed antibiotics on and off for three years. My prostate-specific antigen (PSA) level would drop down with use of antibiotics. My urologist did an ultrasound and saw a spot. I switched urologists at one point because my previous urologist retired. She looked at my numbers and said that "they should all be doubled" because I was on Finasteride. The new urologist team did a biopsy and said I either need radiation or surgery. I was told that with radiation it might still spread. After discussing with my wife, we decided to go the surgical route. We were told I would have to see a physical therapist (PT) afterward because of possible incontinence and sexual problems I may experience later.
Were you prepared for the after effects of the surgery?
No, I was not prepared. I did not anticipate what they did with my abdominal tissues and did not know how that would affect me.
What else do you think is pertinent?
Cancer can kill you. I never realized how everything connected. And I did not realize all that would be involved and the impact it would have on my health. You are the first person to tell me that if I do not take control of my health, it would result in me needing to wear diapers and not being able to engage in sexual intercourse.
Overall, what has been the biggest challenge for you since surgery?
I have difficulty controlling my bladder. I'm doing everything you have suggested. There are days where I'm almost bone dry and there are days when I stand up after eating dinner and leak. It is not predictable. I live in Arizona where the climate is hot. On one side, as it gets hotter, I do not want to decrease my liquid intake because I will get dehydrated. On the other side, I want to drink liquid but then experience unpredictable urine leakage.
One of the wonderful things about working in pelvic health is the opportunity to work with the interaction between
musculoskeletal and non-musculoskeletal structures.
This is the first of a three-part series on post-prostatectomy. The second details the surgery, side effects, and impact on function. The final discusses treatment considerations post-prostatectomy.
References:
Anderson CB, Penson DF, Ni S, Makarov DV, Barocas DA. Centralization of radical prostatectomy in the United States. J Urol. 2013 Feb;189(2):500-6. doi: 10.1016/j.juro.2012.10.012. Epub 2012 Oct 12. PMID: 23069384.
Author: Nick Rainey, PT, DPT
Author Bio: Dr. Nick Rainey, PT, DPT is an Academy of Pelvic Health Physical Therapy member who is Board-Certified Clinical Specialist in Orthopaedic Physical Therapy. He is the owner of Rainey Pain & Performance, P.C., co-founder- Functional Pain Management Society. Nick is a Fellow of the American Academy of Orthopaedic Manual Physical Therapy and Certified Cervical & Temporomandibular Therapist (CCTT) by the Physical Therapy Board of Craniofacial & Cervical Therapeutics (ptbcct.org). He is a Certified Strength and Conditioning Specialist and has competed in the USA Weightlifting Sports Performance Coach Level 1.