My Journey with Pelvic Health
Date posted
October 4, 2023
I was introduced to pelvic health physical therapy when I worked as a tech. What a great opportunity it was to discover what pelvic health was all about before starting graduate school. My program offered a few classes on the subject, but I knew I wanted to gain more knowledge before starting my full-time clinical. I'm thankful to come across the APTA Pelvic Health community as they have connected me with students of similar backgrounds and have introduced me to inspiring instructors. I look forward to continuing my education about pelvic health and creating mentors through my full-time internships!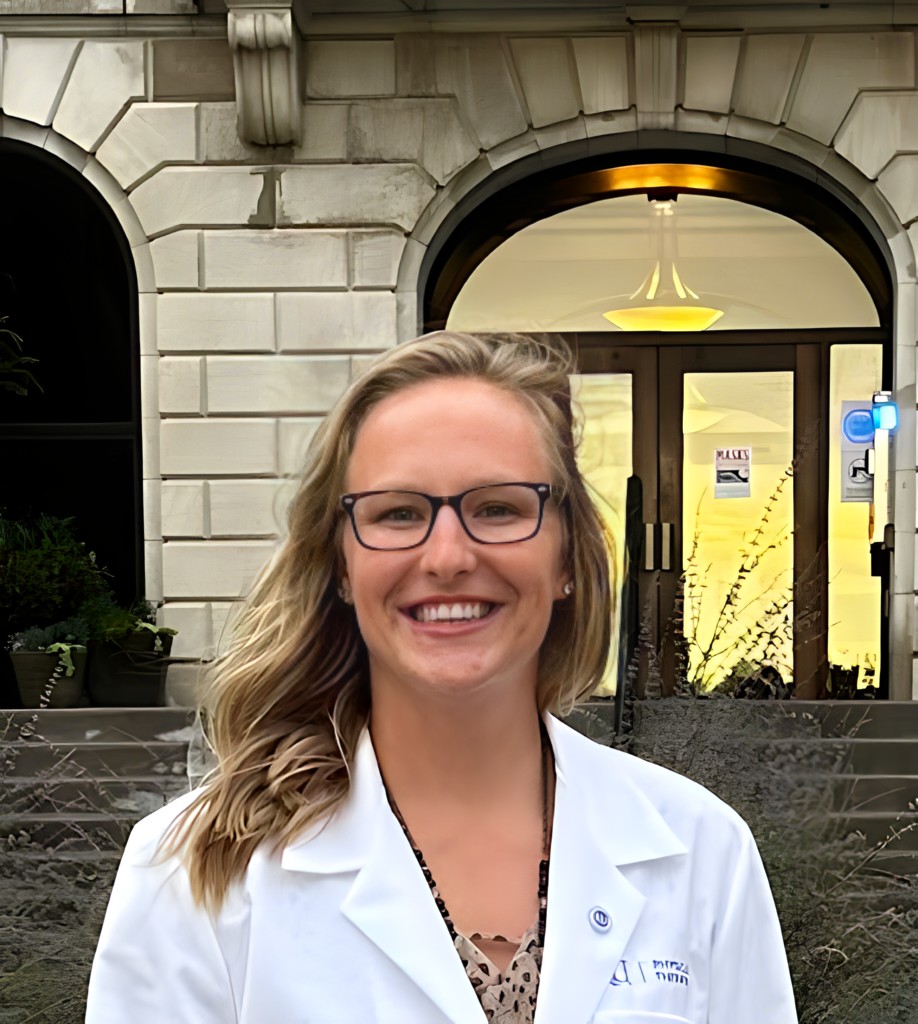 Author: Chelsey Henry, SPT
2023 CAPP Scholarship Recipient
Author Bio: I am a 3rd year student at Kansas University Medical Center completing my Doctorate of Physical Therapy degree.