My APTA Pelvic Health Fall Symposium 2023 Experience
Date posted
October 3, 2023
This past weekend I was lucky enough to attend the APTA Pelvic Health Fall Symposium! I was selected to receive this year's Early Professional Special Interest Group's Scholarship for the annual symposium. This unique opportunity allowed me to listen and learn from amazing leaders and clinicians in the pelvic health physical therapy world. I especially enjoyed the large range of topics included in this informative and engaging event. As a student, I am always intrigued by the various pathways and specialties in which physical therapists are able to grow and develop. I am grateful for the valuable insight I was able to absorb from all the speakers and I am eager to implement these techniques into my own practice after I pass the boards in July!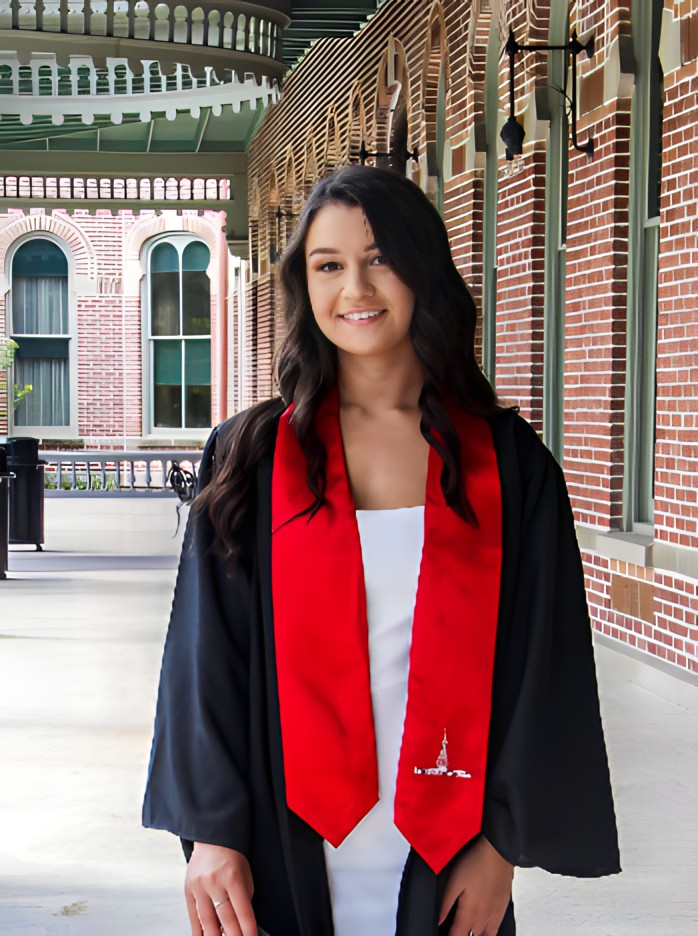 Author: Johannah Smith, PT, DPT
2023 EPSIG Scholarship Recipient for FS
Author Bio: Hi everyone! My name is Johannah Smith. I am currently a 3rd year DPT student at AIC in Springfield MA. I love sunsets, binge watching TV, listening to podcasts, and trying new foods.