Meet Cynthia M. Chiarello, PT, PhD, Editor-in-Chief
Introducing the people behind #JWHPT. Meet Cynthia M. Chiarello, PT, PhD, the Journal of Women's Health Physical Therapy Editor-in-Chief (Based in New York, NY).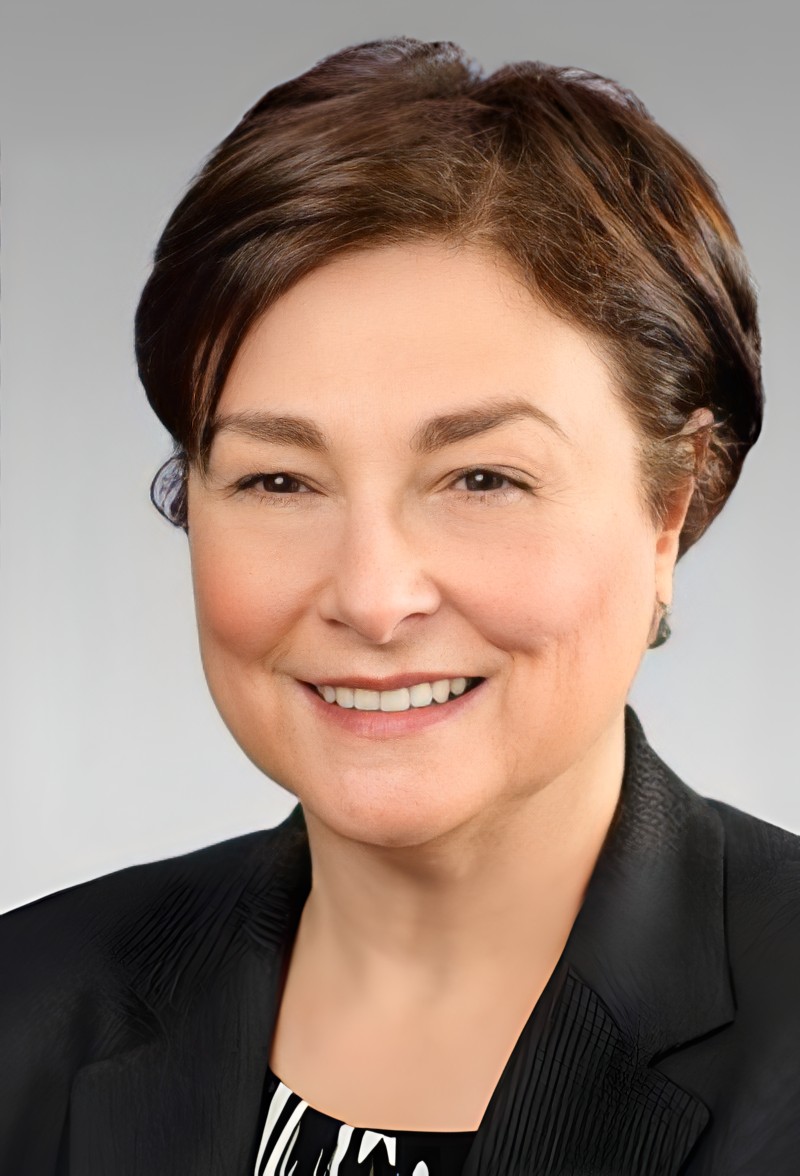 WHAT IS YOUR PROFESSIONAL BACKGROUND?
Education:
BS: Biology and Psychology, SUNY Fredonia
MS: Physical Therapy, Duke University
PhD: Pathokinesiology, NYU
I began my academic career by first teaching labs and moving on to full time teaching research, therapeutic exercise and orthopedics at Long Island University as well as coordinating the student research program. I have been Columbia University for over 30 years primarily teaching kinesiology and biomechanics and spinal orthopedics. I have had the pleasure of mentoring many students in their master's and later DPT research.
TELL US ABOUT HOW YOU FIRST GOT INVOLVED WITH RESEARCH
My first job as a new grad was in out-patient PT at UNC memorial at Chapel Hill. At the end of the day we did our "charges". This required completing a card for each patient listing what you had done and their diagnosis. Almost all of mine were for low back pain. I really didn't have many tools at that time for how to handle their examination and treatment. This peaked my interest and has led me on a career-long quest to learn about this problem.
One of my faculty members in PT school had a PhD, something I didn't know PT's did. I have always been interested in research and after completing my master's thesis I thought someday, down the road, I might want a PhD as well. That someday came 8 years later. As I learned more about musculoskeletal spinal issues, I was drawn to pelvic girdle pain during pregnancy because it was discussed in the literature as a distinct classification. That was something that could be studied. Naturally was drawn to the section on Women's Health where I found a welcoming group of dedicated individuals. I had been a journal reviewer for PTJ and JOSPT as a way of sharpening my skills. Of course I then wanted to help the section by also reviewing for JWHPT.
WHY DO YOU CHOOSE TO SERVE IN YOUR ROLE WITH THE JWHPT?
We each give back in different ways. My love of research along with the conviction that the acquisition of new knowledge is the foundation of our professions' advancement seemed to be a good fit. I learned a bit about the publication process from my own research and peer reviewing for many journals and I had some administrative experience as associate director at Columbia. When I was asked by the Academy's Director of Research, Meryl Alappattu, to apply for the Editor-in-Chief position, I thought it would be fun and a great way to use my skills. Working with authors, our dedicated reviewers, my phenomenal editorial team, the helpful group at our publisher Wolters Kluwer, and the supportive executive board at the Academy has been one of the most rewarding things that I have done professionally.