Meet Briana Dillon, SPT
Date posted
December 14, 2018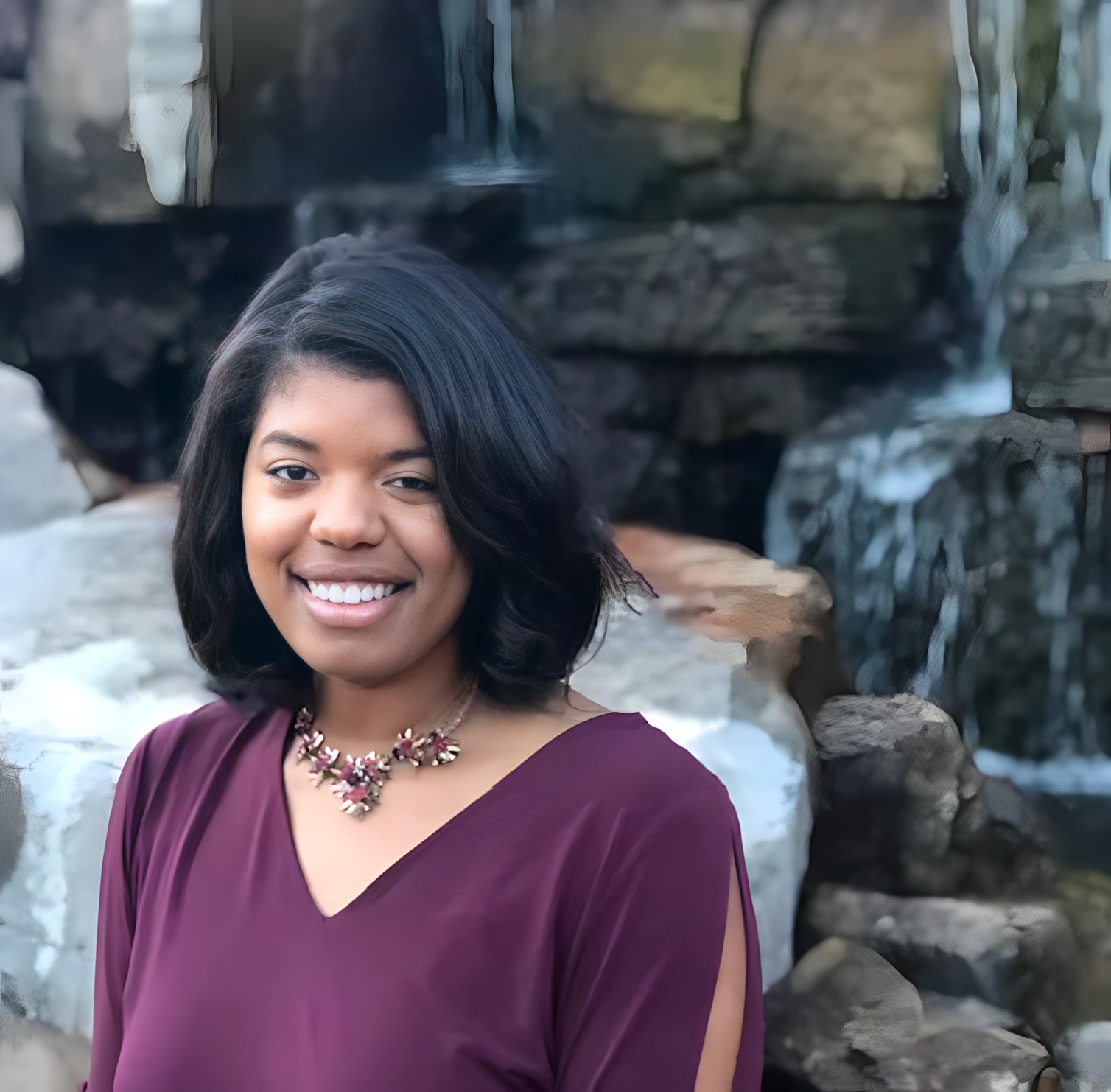 My initial interest in women's health was sparked by a conversation with a professor during my 1st year of DPT school. I was subsequently surprised and pleased to discover the APTA specialty Section on Women's Health. Researching the field provided insight into issues of pelvic floor pain and lymphedema and networking with clinicians in the field provided me with concrete examples of how physical therapy can positively impact the quality of life in this under-served population.
One of my professional goals as a future Physical Therapist is to become an expert in women's health issues and effectively provide the quality care deserved to this under-served population. As a former collegiate athlete, I am cognizant of the effects playing sports can have on pelvic floor function. I believe this will uniquely qualify me to address women's health issues in collegiate athletes and others who perform at high levels. I aspire to open a private practice where I will be able to address the uncomfortable concerns that women and men face in regards to pelvic health.
As a second-year student, I am in the process of locating a clinic for my third-year clinical rotation in Denver or Colorado Springs, Colorado to practice the skills I will acquire from attending the Pelvic Health Physical Therapy Level 1 course in Union, New Jersey this December 2018 as the Section on Women's Health Course Scholarship recipient.