Launching My Own Practice, Creating Driftwood
Date posted
December 11, 2017
We sat down with Tamra Wroblesky, 29, recently named Emerging Leader of the Year by the APTA. She is no stranger to the Academy of Pelvic Health Physical Therapy, as she was Student Special Interest Group President in her last year of school, represented the Section at several conferences, marched on Capitol Hill, and served on the Name Change Task Force. In her two years since graduating PT school from Thomas Jefferson University, she opened up Inner Dynamics Physical Therapy with Alison Ankiewicz, her last clinical instructor, and a celebrated pelvic physical therapist in central NJ with over 20 years of experience. In less than two years, Tamra and Alison have grown their reputation and their practice, by hiring three more pelvic therapists to their team and providing quality care to Central and Jersey Shore residents.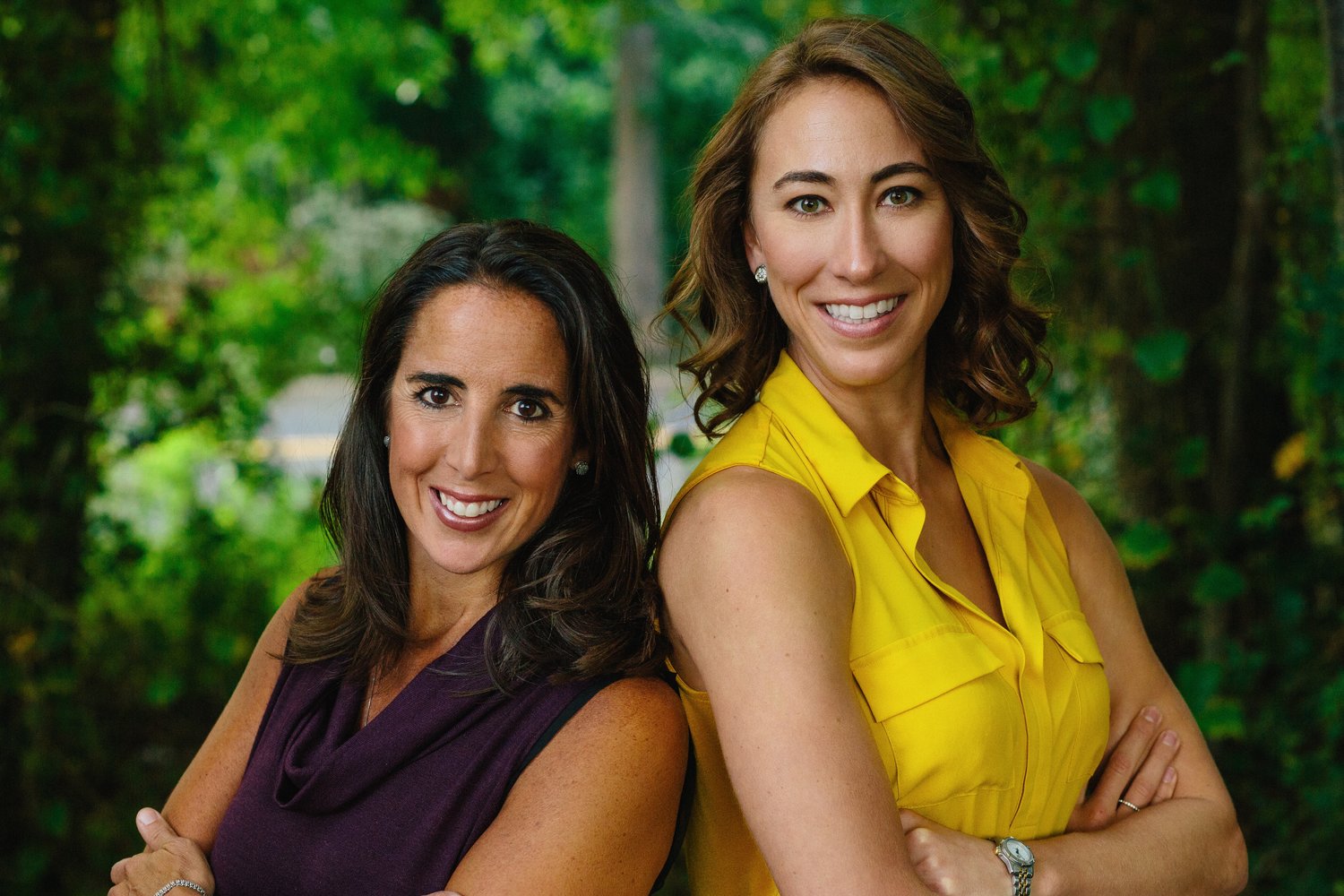 Launching Inner Dynamics Physical Therapy
It was a predestined match- meeting Alison was the single best thing that happened to me, and I know she would say the same. From the first day we met, we complimented each other perfectly. Alison had a history of childhood leukemia, so she and I both had a personal connection to chronic pain and suffering. She is the most compassionate person (besides my mother) that I have met, and I saw it in the way she treated her patients.
When I was her student, Alison was currently renting a room from another physical therapist, and had a waiting list a mile long. We saw a great need for a large facility dedicated to pelvic health in Central NJ and on the Jersey shore. One evening, she turned to me in the parking lot and asked if I was interested in going into business together. Needless to say, I didn't need any convincing- it was off to the races! I tackled everything head on: finishing my final rotation, studying for my boards so I could take them early, looking for office space, coding our website, registering our business, setting up payroll, finding equipment on Craigslist, painting our new space with my parents. I tried to do everything I could while Alison continued to work full time to support us and I was waiting for my license.
I loved Alison even more for fueling my enthusiasm for opening up a pelvic wellness center and not doing everything the traditional way. She didn't bat an eye when I said I wanted to get a squat rack for our office and higher level fitness equipment. I'll be the first to admit that I selfishly wanted them to blow off steam after work, however, it ended up being great foresight as I have worked with several weightlifters and crossfitters since opening our doors.
What I wish I knew before starting a practice…
I wish I had read the Emyth Revisited by Michael Gerber before opening our practice. I probably wouldn't have listened to him because I am stubborn, but maybe I would have made changes sooner. Many physical therapists are perpetually bad at owning practices because we are trained as therapists and not as business owners. Make sure you learn about the power of efficiency and delegation. As I said, when we first opened, we took on everything: laundry, cleaning, promotional materials, office painting, payroll, human resources, our financial records, our website… It was a lot, but I wouldn't go back and change it because I find it empowering to know how to do all those things.
We have delegated some of the tasks and will continue to delegate more, but we also know what to do when things go wrong. You don't need to get an MBA degree to become good at business. Read books, listen to podcasts on your way to work, and find a mentor to help answer your questions. Learn about the importance of search engine optimization and why you don't need to overpay someone to work on your SEO, you can do it yourself! Learn about business credit cards and how you can sign up and receive bonuses- I was able to earn us an extra $1,000 in our opening months which we used for a lot of our equipment and supplies.
Author
Tamra Wroblesky, PT, DPT, is co-owner and pelvic health physical therapist at Inner Dynamics Physical Therapy in Ocean City, NJ. She was the former SSIG president of the SoWH and is on the Name Change Task Force. Prior to moving her pelvic pain advocacy to the treatment room, she shared her recovery from pelvic pain on her blog, Sky Circles, and in Pelvic Pain Explained, a book about pelvic health physical therapy. In addition, her pelvic pain story has been featured on MTV's mini-documentary show "Real Life." [twroblesky@gmail.com]