Exploring the World of Pelvic Health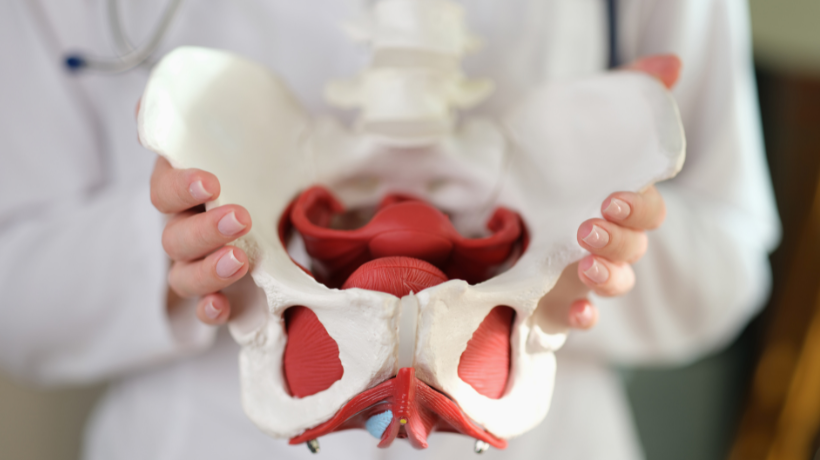 Hosted by the Student Special Interest Group (SSIG)
Are you not sure what patient population to work with as a pelvic health provider? Learn more and explore the world of pelvic health in this webinar with Dr. Julia Smeltz!
In this open discussion webinar, participants will have the opportunity to learn from Dr. Julia Smeltz on the various types of pelvic health physical therapy. Learn more about common patient populations and diagnoses within pelvic health and the numerous areas of practice as a pelvic health provider. This will be an open discussion format, so come with your questions and ready to learn!
Watch Recording
About the Presenter
Julia Smeltz, PT, DPT, ATC, RYT-200
Julia Smeltz is a Women's Sports Medicine Physical Therapist and Yoga Instructor who is passionate about empowering and encouraging women around the world with a message of hope and healing. She is the CEO of Core 4 Healing and Wellness – Eastern PA's Premier Pelvic Health Center! She is also the creator of Pelvic Health Kickstarters LLC where she passionately pursues her mission of guiding and equipping the next generation of pelvic health practitioners. When not trying to change the world one pelvis at a time, Julia enjoys traveling, rock climbing, and searching for the perfect avocado.