Back to Products
How to Easily Grow Your Private Practice
On-Demand Courses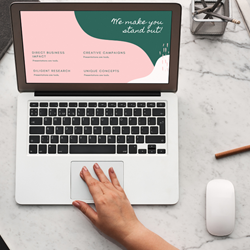 1 Contact Hour
In this session, Dr. Julie Granger and Dr. Drummond will walk the participants through the 5 steps of marketing for practice growth. This session will provide actionable strategies and use case examples to inspire you to clarify your brand, messaging, and marketing processes for more consistent new client enrollment and retention.
Learner Objectives
How to clarify your ideal client and brand message
How to create a lead magnet and follow up
How to use social media for lead generation
How to use other methods of lead generation
How to use a consistent sales process for enrolling new clients in your practice
About the Presenters
Julie Granger, PT, DPT, SCS, WHC
Dr. Julie Granger, PT, DPT, SCS, WHC is a teen & women's health and life coach, sports physical therapist, and career and business coach to physios and health professionals. She specializes in holistic treatment and coaching of active, busy women, teens and professionals.
Julie is fluent in "speaking teenager" and has a passion for helping girls and women find simple ways to fix or prevent health problems without sacrificing their whole lives to do it. She also loves helping health pros do more with less in their businesses or careers so they can spend more time living and less time working.
Dr. Granger loves sharing her passion & knowledge with others as an accomplished speaker. She is an adjunct clinical professor in the Emory University Doctor of Physical Therapy program, from where she also received her DPT degree & performed research on the holistic sports health of girl and teen athletes. She has lectured both nationally and internationally & is faculty member for the Integrative Women's Health Institute (IWHI).
---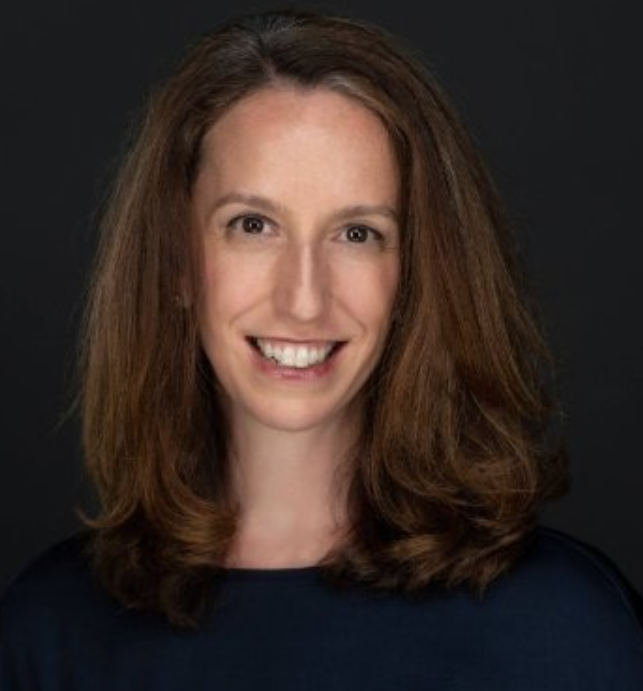 Jessica Drummond, DCN, CNS, PT, NBC-HWC
Jessica is the founder and CEO of The Integrative Women's Health Institute and the bestselling author of Outsmart Endometriosis and Clinician to Coach. She is passionate about caring for and empowering people who struggle with women's and pelvic health concerns. She is equally passionate about educating and supporting clinicians and wellness professionals in confidently and safely using integrative tools to transform women's and pelvic healthcare.
Dr. Drummond has two decades of clinical experience as a licensed physical therapist, licensed clinical nutritionist, and board certified health coach working with women with pelvic pain, including endometriosis, vulvodynia, and bladder pain syndrome. She brings a unique, conservative and integrative approach to supporting women to overcome hormonal imbalances, and chronic pain conditions. She is a sought after international speaker on topics such as integrative pelvic pain management, natural fertility options, optimal hormone health, menopause, and female athlete nutrition.
She loves farmer's markets, art museums, eating great food, and having girls movie nights with her daughters. She lives and works from her home and offices in Fairfield, Connecticut and Houston, Texas reaching thousands of clients and professional students in over 60 countries through her virtual practice and educational programs.
Dr. Drummond was educated at the University of Virginia, Emory University, Duke Integrative Medicine, and Maryland University of Integrative Health.
Disclaimer: This is a previously recorded live symposium session.
---