Back to Products
A Community Based, Comprehensive, Childbirth and Postpartum Model
On-Demand Courses
1 Contact Hour
A Community-Based, Comprehensive, Childbirth and Postpartum Model: Acknowledgement, Guidance, and Resolution for Women
Are you actively changing healthcare for women? The adage "It takes a village" is very apropos for our discussion. We will describe a new model of care. Women dismiss their health concerns due to a long-standing culture of being dismissed or normalized. It was not until 1993 that Congress passed The Women and Minorities as Subjects in Clinical Research law. Since then, we have research to assist women in decision-making, but is the information getting to women? The objective of this new model was to facilitate women's health literacy thereby addressing physical, and psychosocial health needs, expediting care, eliminating unnecessary stress and uncertainty, and resolving the effects of pregnancy and postpartum. This symposium session was originally aired on September 17, 2022.
Learner Objectives
After completion of this session, participants will be able to:
Truly listen to women's concerns and complaints taking into consideration the entire picture of finances, race, ethnicity, background, and personal ethos
Provide support, resources, and education using evidence-based practices in conventional as well as traditional and complementary medicine
Learn from and be aware of a breadth of resources in your community
Acknowledge that each women's path is unique and with this improved health literacy empowered to make informed decisions
Ensure resolution to the women's satisfaction
About the Presenters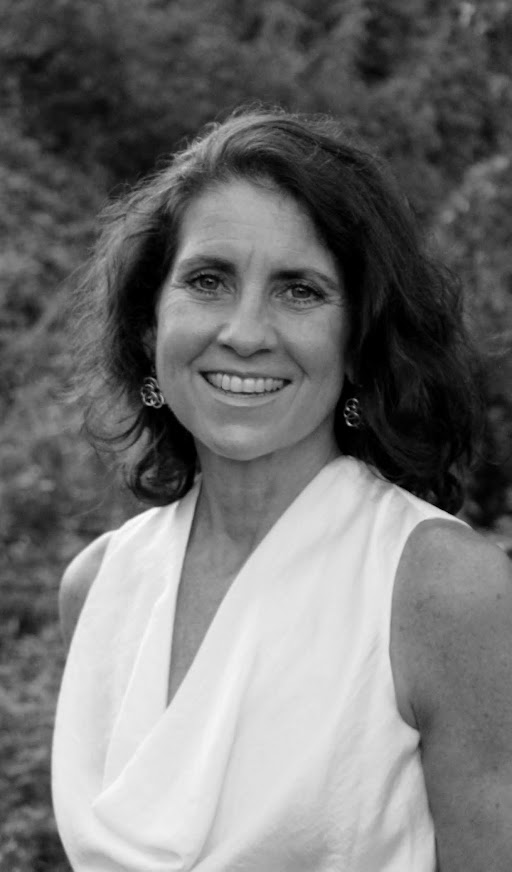 Theresa Feola, PT, PRPC, Board-Certified Women's Health Clinical Specialist
Theresa earned a Bachelor of Science in Physical Therapy degree from The University of Pittsburgh. Theresa is a board- certified Women's Certified Specialist (WCS). She earned Pelvic Rehabilitation Practitioner Certification (PRPC) from Herman and Wallace Rehabilitation Institute in 2015. Ms Feola has more than 35 years of clinical practice experience spanning inpatient acute care, inpatient rehabilitation, skilled nursing, and outpatient orthopedics. She has served in clinical management roles throughout her career, but her clinical focus has been on the education and treatment of women's and men's pelvic health. She is the owner of The Pelvic Room in Exton Pa. Theresa is a member of the APTA Academy of Pelvic Health and the IDEA committee. She is a member of the Philadelphia Pelvic PT Alliance and The West Chester Women's Multisport Club. She presents regionally to community groups and regional healthcare providers on women's health topics. She is the co-founder of The Perinatal Partners Network, an organization focused on providing integrative resources and care during the perinatal period.
---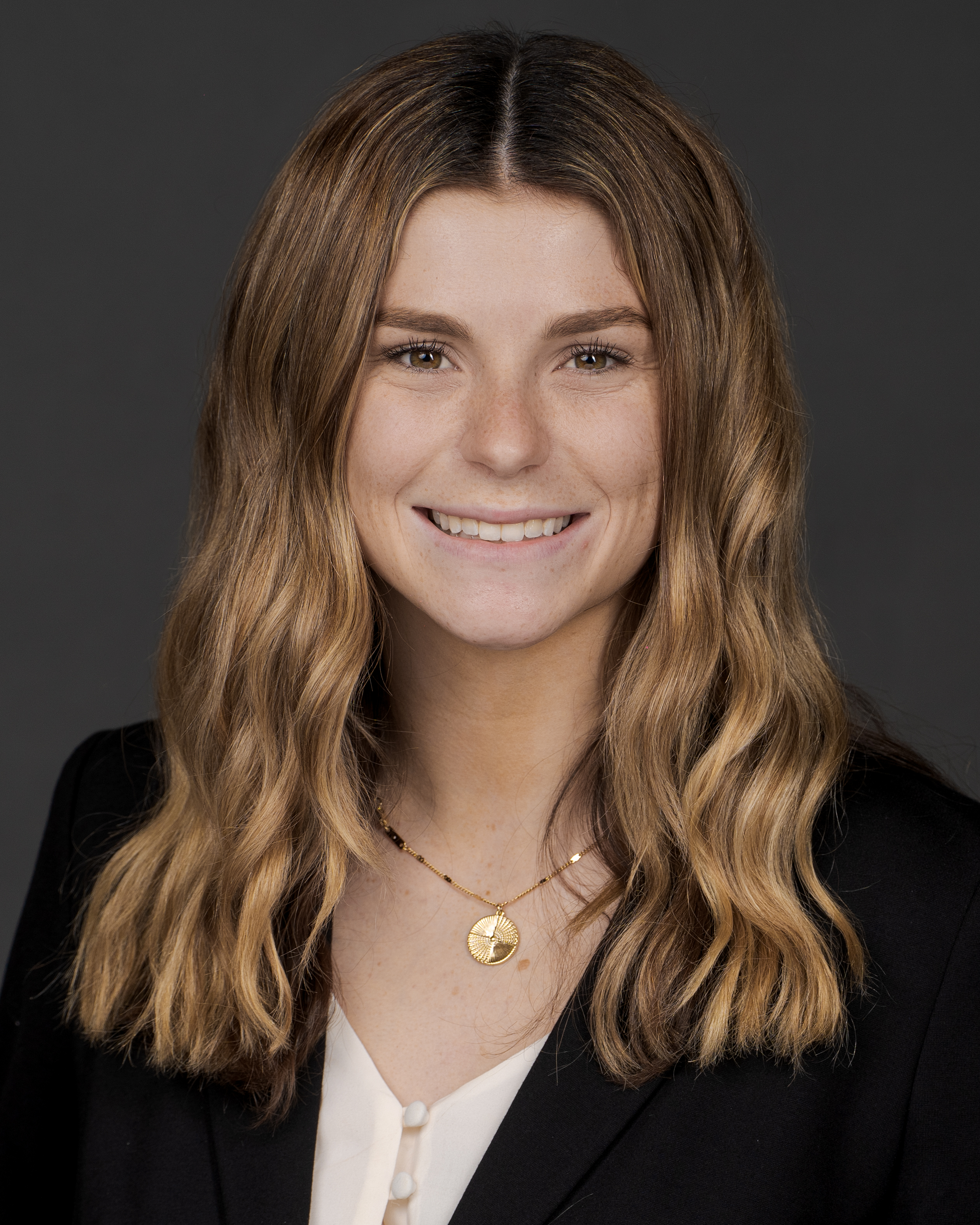 Kristen Nicolosi, SPT
Kristen Nicolosi is a 3rd year DPT student at Mercer University in Atlanta, Georgia. Kristen became interested in pelvic floor physical therapy after completing shadowing hours under Theresa Feola in 2018. She will complete the Herman and Wallace Pelvic Floor Level 1 Course in August 2022. Prior to her graduation in May, she will complete a 12 week full-time outpatient pelvic floor clinical rotation. Kristen currently serves on the APTA Georgia Social Media Committee and previously served as the APTA Georgia Student Social Media and Fundraising Chair. Kristen has been an active member of the APTA Pelvic Student Special Interest Group for the past two years.
---