The Crossover Between Orthopedic and Pelvic Physical Therapy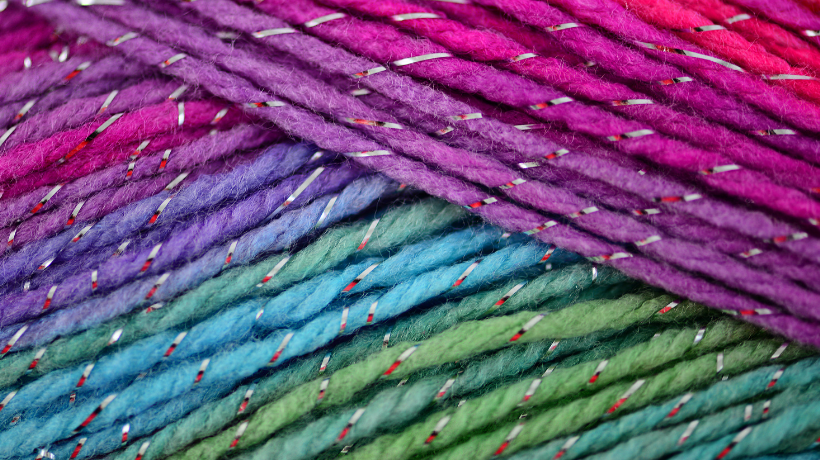 Hosted by the Student Special Interest Group (SSIG)
Do you love ortho PT, but also have an interest in pelvic health? Then come learn from Dr. Nicole Cozean, PT, how the two go hand-in-hand and how ortho and pelvic PTs can work together to provide the best patient care.
In this webinar with Dr. Nicole Cozean, PT, you will learn:
How pelvic health and orthopedic PTs can work collaboratively for the best patient care
Screening for pelvic floor issues in orthopedic practices
Discussing the ortho experience you need to be a pelvic PT
What every ortho PT needs to know about the pelvic floor and pelvic health issues
Watch Webinar
About the Presenter
Nicole Cozean, PT, DPT, Board-Certified Women's Health Clinical Specialist
Nicole Cozean, PT, DPT, WCS is a pelvic health specialist, author, and entrepreneur. Her cash-based clinic PelvicSanity has grown to 7-figure revenue and 9 employees in just three years. Specializing in complex cases, the PelvicSanity team has treated more than 70 out-of-town patients who have flown in for treatment.
Nicole founded Pelvic PT Rising to elevate the profession of pelvic physical therapy and improve the care patients receive around the world. She teaches courses both online and in-person, and mentors in both the clinical and business side of pelvic physical therapy.