Call for Collaborative Course Proposals!
Teach your existing course or develop a new course through the Academy!
The Academy is committed to promoting quality education for physical therapy professionals. Do you need help developing a course? Do you have an already developed course that you want to teach through the Academy? Submit your proposal for a live webinar course, on-demand online course or an in-person regional course! We are now accepting course proposals!
Types of courses you can submit:
Live In-Person Course – 1-4 day course scheduled by the Academy and hosted by a facility in a selected city. Author physically travels to the host facility to teach the course. The Academy will approve a maximum of 4 in-person courses per year (1 per quarter to be scheduled during the calendar year or following year).
Live Webinar Course – 1 hr-24+ hr course scheduled by the Academy based on the author's available dates, can be instructed by the author from anywhere as long as the author has a computer and a stable internet connection with a microphone and webcam. The Academy has no limitations to the number of webinar courses it will review/approve per year.
On-Demand Online Course – 1 hr-24+ hr course pre-recorded by the author or the Academy and offered in the Online Store for on-demand access. The Academy has no limitations to the number of online courses it will review/approve per year.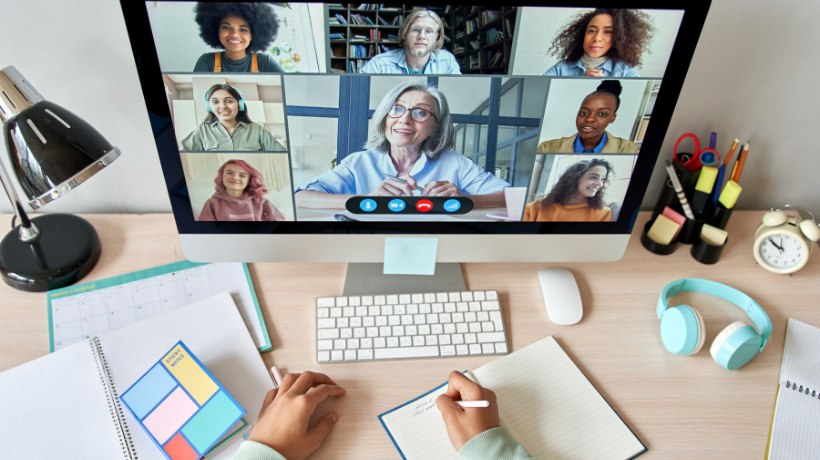 Receive Mentorship
Our Course Education Review Committee reviews all applications and provides mentorship in the development or improvement of your course. The Course Review team is composed of experienced and knowledgeable academicians and Physical Therapists who regularly teach or have extensive past teaching experience. All feedback and course improvement recommendations are geared to help you succeed and offer the best version of your course.
Establish Presence
Whether you are new to physical therapy academia world or already regularly teach, teaching through the Academy of Pelvic Health Physical Therapy expands your exposure as an expert in your topic area. The Academy promotes its courses on the website (7K-12K website visitors per month), through its Journal of Women's Health Physical Therapy (3,500+ subscribers), its social media channels (13,000 followers) and email (5,500+ contacts).
Increase Education Access
By offering a course through the Academy, you are helping physical therapy professionals gain new knowledge and skills to better serve their patients. Physical therapy professionals can then provide specialized patient care resulting in patients having access to more options and the right physical therapy professionals who have special training to address their needs.
Inquiries
Contact danielle@aptapelvichealth.org.
Advancing Patient Care Through the Expansion of Specialized Training & Education