My Pelvic Health Journey From Residency to Now
Date posted
October 20, 2023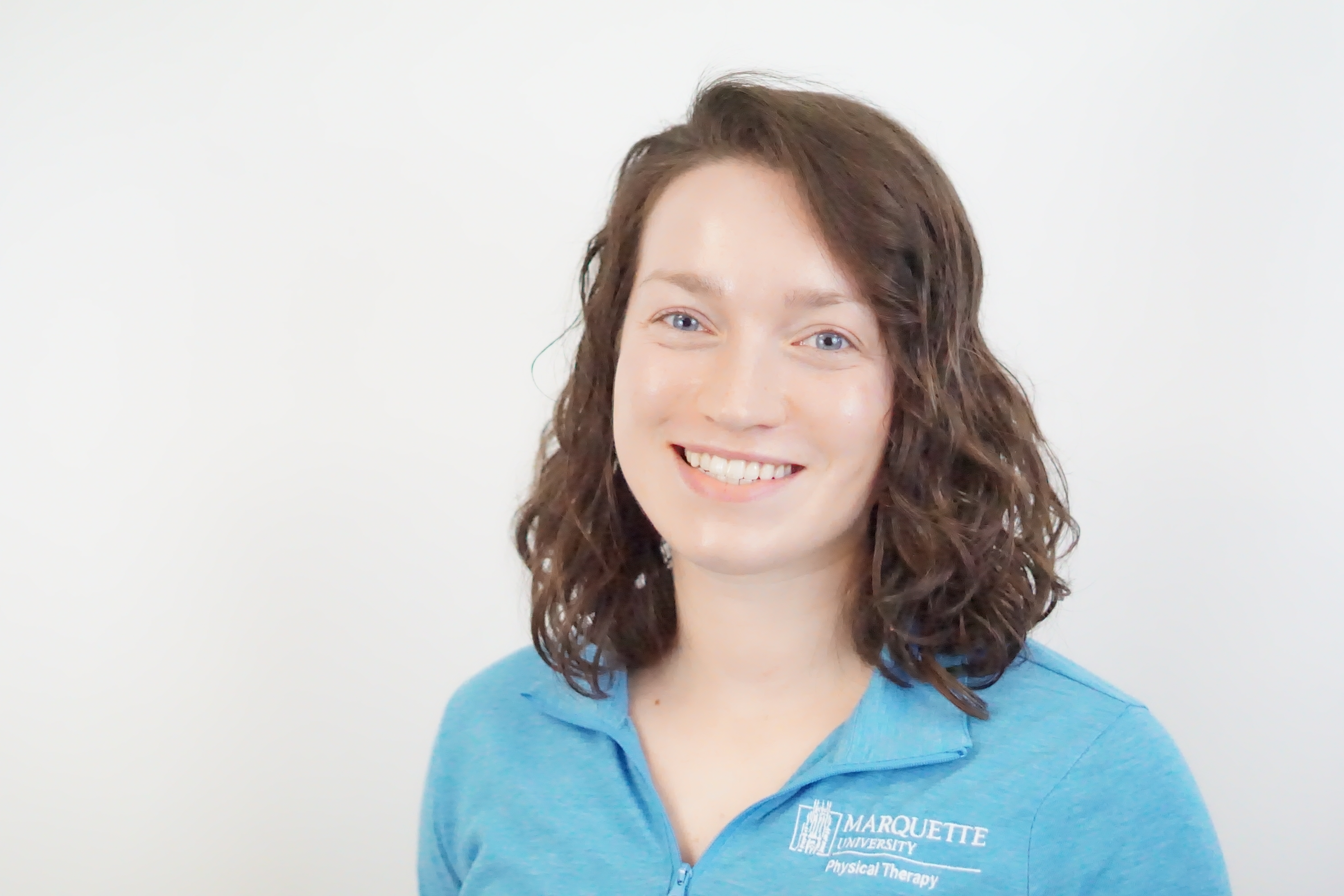 I knew from PT school that I was passionate about Pelvic Floor Physical Therapy, but 3 years after my graduation, the fire has not been blown out.
I first became interested in PFPT during an internship during my 2nd year of PT school. My internship was a 50/50 Orthopedics and Pelvic Floor split, and I fell in love with the pelvic health population. For so long, this has been an underserved area, since any talk about the pelvis has been deemed "taboo" in our society. As a student, it was so rewarding to see the patient's eyes light up with knowledge and power when provided with the tools to get better! This inspired the second part of my journey, residency.
I decided to begin my residency in 2020 right out of school with Therapy Partners Group in Tucson, AZ. Being from Chicagoland, I was nervous about so many changes happening in my life at once, but I was so passionate about learning, that nothing was going to stop me. I chose to do residency immediately out of school since I was already in "learning mode" and I wanted to get advanced training in pelvic health immediately. In the course of my 15-month residency, I learned so much from my colleagues, mentors, and residency faculty that morphed into the way I currently treat patients. As a new grad, it was extremely helpful to have an on-site mentor with whom I could ask any pelvic-related questions. The clinic at which I was practicing also had the sports residents working there. Watching some of their treatments in my free time inspired me to take it to the next level concerning exercise interventions with my patients. In treatments, I love pushing patients to do things they don't think possible and watching their sense of empowerment grow throughout our treatment sessions. My residency came to a close as fast as it started, and soon enough, I was studying for my board exam. Everything that I learned in residency prepared me well for my board exam, and I felt confident while sitting for the exam. The 4 months of waiting for my exam results were grueling, but the sense of relief that washed over me when I got my passing score was worth it. I was now a Board-Certified Clinical Specialist in Women's Health Physical Therapy!
During my time as a student and as a resident, I had a village of teachers and clinicians who shaped me to be the therapist that I am, so my passions have landed me in the realm of clinical education. Since being a resident, I have taken 4 students. Being a Clinical Instructor (CI) was a bit daunting of an idea for me at first, but I have loved taking students. Every student comes from a different background and school, and I feel like I have learned just as much from the students as they have from me. I also like how having students keeps my clinical skills fresh, as the students are always asking questions and want to know the "why". And they always say the best way to learn material is to teach it!
After residency, I also shifted into a residency faculty role with Therapy Partners Group. With this role, I have had the opportunity to be an on-site mentor with one of our current women's health residents, I get to be a primary mentor during mentoring hours, and I get to lecture some of our module topics, including bowel, postpartum, men's pelvic floor, pediatrics and more! This role has allowed me to give back to the program that shaped me to be who I am today.
In the future, I have plans to continue to broaden my education and am working on broadening my offerings to the patients that I see. I am currently an RYT-200® and just obtained my prenatal yoga teaching certification, so I plan on developing offerings of prenatal yoga and yoga for pelvic pain classes at the clinic. I also am looking to obtain my CAPP-OB certification and obtain my CSCS and biofeedback certification in the future as well. I am excited to see how my career unfolds for me, and the impact I can make on past/present/future patients and future pelvic floor clinicians!
ABOUT THE AUTHOR
Rachael Nevsimal, PT, DPT
Rachael is a Board-Certified Clinical Specialist in Women's Health Physical Therapy at BodyCentral Physical Therapy in Tucson, AZ, and a 2023 APTA Pelvic Health Scholarship Recipient. In her free time, she enjoys getting outdoors and hiking all around Arizona, watching sports, collecting vinyl and CDs, and playing with her 2 cats.