Becoming Pelvic Health Certified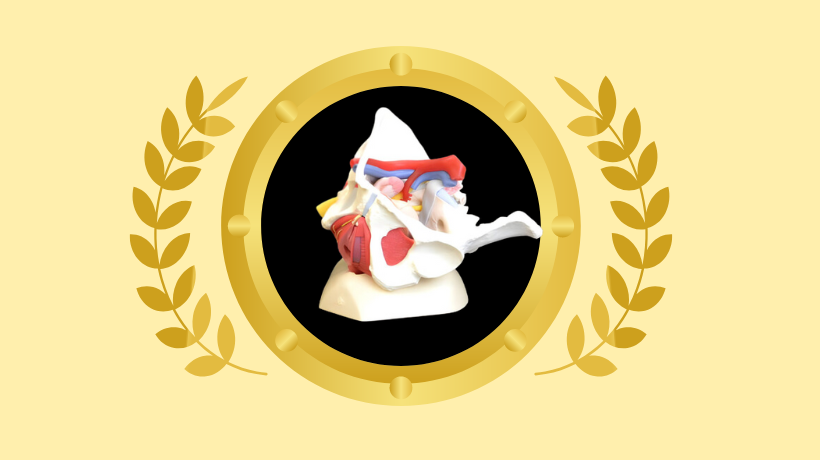 Hosted by the Student Special Interest Group (SSIG)
Are you interested in becoming pelvic health certified? Join Dr. Whitney Bartley for a free webinar to learn more about the CAPP-Pelvic Certification process and how you can receive training to treat pelvic health conditions.
Hosted by the Student SIG, join Dr. Whitney Bartley, the Chair of the CAPP-Pelvic Committee, to learn more about how to become pelvic health certified. Whether you want to start treating pelvic health conditions, get CAPP-Pelvic certified, or become a board certified women's health specialist, join the conversation and discover the many paths and training available. This will be an open discussion format, so come with your questions and ready to learn!
Learn more about CAPP Certification
Watch Recording
About the Presenter
Whitney Bartley, PT, DPT, Certificate of Achievement in Pelvic Health Physical Therapy
Dr. Whitney Bartley is a CAPP-Pelvic Certified Physical Therapist, Pelvic Health Instructor and CAPP-Pelvic Committee Chair for the APTA Academy of Pelvic Health Physical Therapy. Whitney received her Doctorate in Physical Therapy in 2010 and has devoted 11 years of practice in working with adult and pediatric patients in Arkansas through the provision of both acute and outpatient care services. She joined the faculty of the APTA Academy of Pelvic Health Physical Therapy in 2016 and has devoted this professional work toward educational development, mentorship, and advocacy for physical therapists interested in the field of pelvic health physical therapy. A passion for research and evidence-based practice has awarded her presentation opportunities on both the state and national level. Whitney has published peer-reviewed articles, book reviews, and other educational content related to the treatment of pelvic health dysfunction. Outside of work, Whitney enjoys spending time with her family, having married her high-school sweetheart and adding two (almost 3) beautiful children to the mix.