Tamara Roehling
PT, DPT, PhD
Associate Professor and Program Director
Physical Therapist (PT)
Member Since: 1995
5850 E. Still Circle Attn: PT Department Mesa, AZ 85206 United States of America (USA)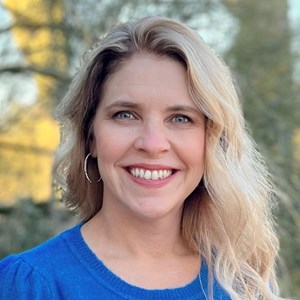 Professional Bio
Tammy Roehling, PT, DPT, PhD, is an Associate Editor of the Journal of Women's & Pelvic Health Physical Therapy. Tammy is an Associate Professor in the Department of Physical Therapy at A.T. Still University in Mesa, Arizona. She is also the Director of their Post-Professional DPT program. She received her Bachelor of Science in Exercise Science from the University of Arizona, her Master of Physical Therapy from Emory University, her Doctor of Physical Therapy from A.T. Still University, and her PhD in Physical Therapy from Nova Southeastern University. Her research interests span multiple pelvic floor conditions, with a focus on diastasis recti abdominis, as well as educational research in academic integrity. She is actively involved in the Academy of Pelvic Health as the Arizona representative and as a member of the education review committee. She feels blessed to be able to inspire students to practice whole-person healthcare, making a difference in her patients' lives, and improving physical therapy practice as an administrator of a global post-professional program. Outside of work, Tammy enjoys kayaking, hiking, paper crafting, and traveling.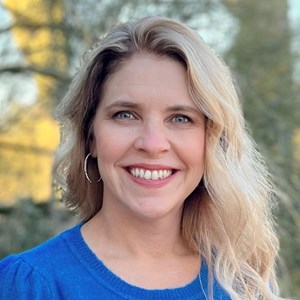 Education
University of Arizona 1994
BS in Exercise Science
Emory University 1998
MPT
A.T. Still University 2006
DPT
Nova Southeastern University 2020
PhD in Physical Therapy
Practice/Company
A.T. Still University
Practice Description
I treat in a university, student-led pro bono center providing free care for individuals with pelvic floor dysfunction.
Specialties
Bowel Incontinence, Constipation, Diastasis recti, Male Incontinence, Male Pelvic Health, Pelvic Pain, Pregnancy and PostPartum, Sexual Health, Urinary Incontinence
Type of Practice
Academic Institution (post-secondary)
Patient Population Focus
Women, Men
Office Hours
Tuesday evenings from 5:00-7:00pm