Back to Products
Part 1 Urogynecological Clinical Evaluation and Treatments
On-Demand Courses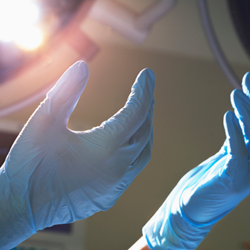 2 Contact Hours
This online course will demonstrate a comprehensive urogynecological clinical evaluation and describe the most common diagnoses encountered in a typical female pelvic medicine or reconstructive surgery clinic. As part of a multidisciplinary team, the physical therapist will work closely with the women's health care provider to evaluate the musculoskeletal causes of pain and dysfunction and to determine the proper interventions to manage the physical effects associated with pelvic pain, sexual dysfunction, incontinence, urinary urgency and frequency, pregnancy or postpartum pain, and bowel dysfunction.
Learner Objectives
Determine the appropriate process to perform a comprehensive, female urogynecologic examination.
Recognize the most common diagnoses encountered in a typical female pelvic medicine and reconstructive surgery clinic.
Recommend the most appropriate course of treatment for issues identified during a comprehensive, female urogynecologic examination.
About the Presenter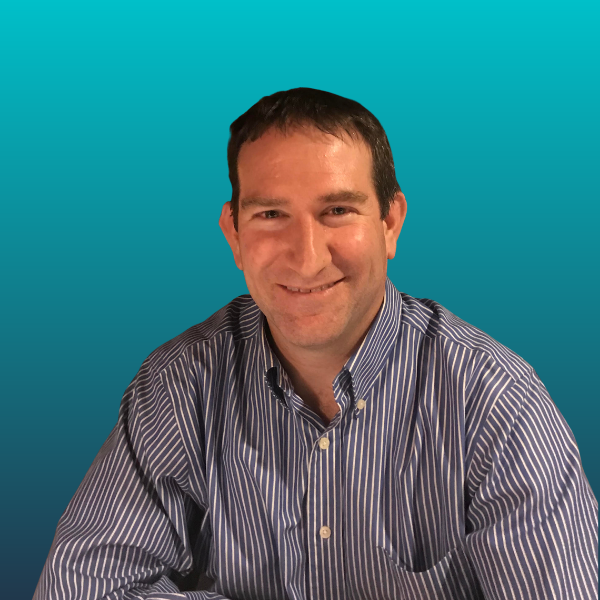 Daniel D. Gruber, MS, MD, FACOG, FPMRS
Dr. Gruber spent 22 years in the Air Force, he retired as a Colonel in 2020. Dr Gruber received a Bachelor of Science degree at the University of California Irvine, then received a Master's of Science and medical school at Creighton University. He completed residency at Travis Air Force Base, California. He then was a general OB/GYN for 2 years, which included being stationed in Germany & Maryland. He then attended Female Pelvic Medicine & Reconstructive Surgery (FPMRS) fellowship and post graduate time at Walter Reed National Military Medical Center in 2011. As of 2020, Dr Gruber started and is Director of Urogynecology division at Sibley Memorial Hospital (Johns Hopkins Medicine) in Washington DC.
Dr Gruber has extensive academic, research and clinical experience, which includes FPMRS fellowship Director and numerous research publications and national and international presentations. He also has created and published many videos on education and surgical training, including 2 APTA courses. His expertise ranges from advanced pelvic and minimally invasive surgery, and collaboration with Pelvic Floor Physical Therapy for many years.
Warning: Graphic content depicting nudity and surgical procedures
---