Back to Products
Bone Health and Osteoporosis Prevention
On-Demand Courses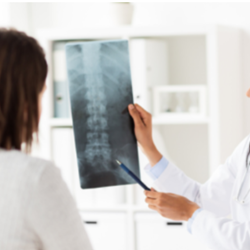 2 Contact Hours
Maintaining healthy bones is critical for people to function and actively engage in activities. Bones allow for movement, they store important minerals such as calcium and phosphorus for when the body needs them, and bones protect the heart, brain, and other important organs. This course teaches the healthcare provider how to identify risk factors for osteoporosis and fragility factors, medical and lifestyle interventions for promoting bone health, and patient education strategies to optimize bone health. While this course includes material related to postmenopausal women, the focus in on how to promote healthy bone development in children and prevent bone loss in adults of all genders.
Learner Objectives
Understand the etiology and health implications of maintaining healthy bones
Learn clinical screening tools in the assessment of risk factors for osteoporosis
Understand lifestyle interventions and pharmacologic treatments for osteoporosis
Recognize the relationship between bone mass and muscle mass, and how to provide care to optimize both
Learn clinical application of evidence to mitigate bone loss with aging
Understand exercise precautions when working with patients who have osteoporosis
Provide clients with evidence-based resources that promote healthy lifestyle choices and optimal bone health
About the Instructor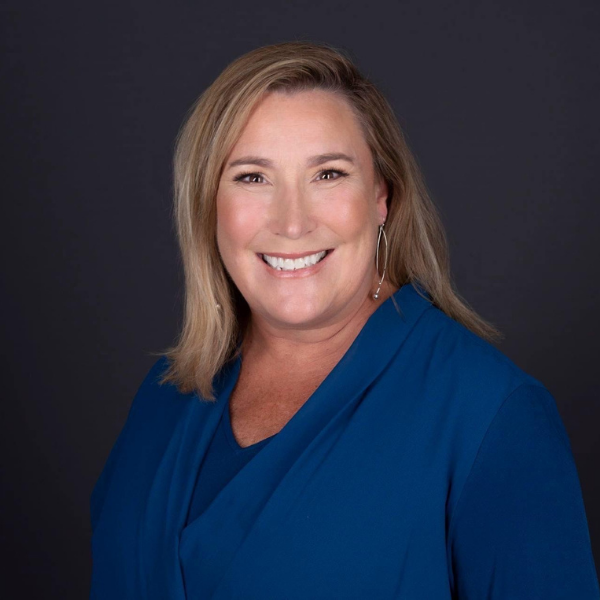 Karen Snowden, PT, DPT, Board-Certified Women's Health Clinical Specialist
Dr. Karen Snowden is a Doctor of Physical Therapy who is board certified in women's health (WCS) and holds specialty certifications through the American Physical Therapy Association (APTA) in pelvic health (CAPP-Pelvic) and pregnancy / postpartum (CAPP-OB). She has 30+ years clinical experience and specializes in various aspects of women's health and men's pelvic health. She is known for her comprehensive, holistic approach in helping diverse patients achieve their personal goals. Karen resides in Allentown, PA. She received her physical therapy degree from Northeastern University and Doctorate in Physical Therapy from Widener University. Karen treats all genders in a hospital-based out-patient clinic. She is a faculty member in the DeSales University Doctor of Physical Therapy Program and with the APTA Academy of Pelvic Health Physical Therapy. She is an international speaker educating physical therapists in pelvic, obstetric, and menopause-related conditions and wellness. She is co-owner of Snowden & Litos, a women's health education company teaching healthcare providers about the latest research and cares for women during perimenopause, menopause, and beyond at www.snowdenlitos.com. She is an active volunteer on various APTA professional committees. Karen is passionate about empowering her patients to make informed decisions for optimal health for an active lifestyle and teaching evidence-based skills to other healthcare providers.
You must be a Physical Therapist (PT) or Physical Therapist Assistant (PTA) to take this course.
Disclaimer: This course listing contains affiliate links. The Academy of Pelvic Health Physical Therapy may earn a commission from purchases made via affiliate links. This course may not be eligible for APTA Pelvic Health-run discount promotions. By clicking below, you will be rerouted to the affiliate vendor's website to complete your purchase. See the affiliate's website for corporate discount options or click the FAQs to learn more.
Price: USD $150
Contact
Learn More
Fill out the form below and we will contact you.
Success! Your contact request has been submitted, please allow 24 hrs for a response.