Social Media Brought Me to Pelvic Floor Physical Therapy
The first time I remember hearing someone talk about their pelvic floor was when I was 7 years old in gymnastics class. The kids were teaching parents how to do basic skills on the trampoline. A few of the moms wouldn't go on the trampoline and said if they did, they'd pee their pants. We were told it's something we'd understand when we're older. Now that I'm older, I understand the reason they wouldn't go on and that they thought it was normal. Pelvic floor physical therapy was not a well known option back then and pelvic floor issues after having kids were considered normal. That is changing. Pelvic floor physical therapy is becoming more well known.
When I was applying to PT schools I didn't know pelvic health was an area a physical therapist could go into. I found out about it through an Instagram reel. The algorithm brought me to pelvic floor physical therapy. I am not the only one who found out about it through social media. Many patients are learning through social media what pelvic floor is and that it is an option for them. Providers are learning to refer patients to pelvic floor physical therapy. And students are learning about a great section of physical therapy that they can go into.
When I started learning about pelvic floor, I also started to learn about trauma informed care. The nature of pelvic health is very personal and the pelvic floor physical therapist I discovered on Instagram focuses on this aspect. Learning about trauma informed care while in PT school has helped me immensely. I am able to take the foundation my professors are helping me to build and add in what I am learning. Trauma informed care is something all providers need to use no matter the injury. All patients have gone through trauma and can benefit from trauma informed care. 15 years ago the moms in my gymnastic class didn't know that physical therapy could help them. But, if that conversation happened today one of them would maybe say something about pelvic floor physical therapy. I am so excited to have an opportunity to be a part of this growing field.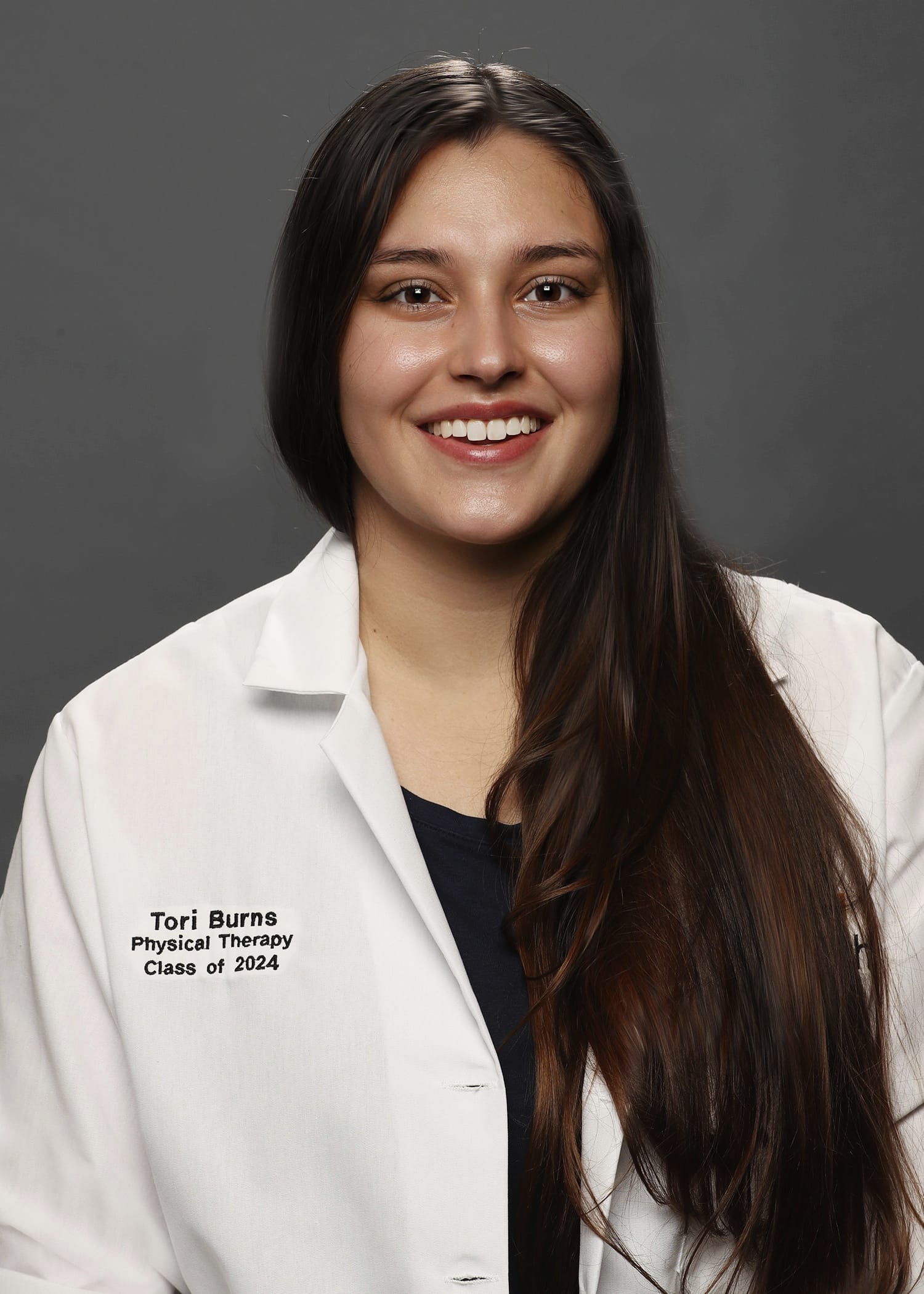 Author: Victoria Burns, SPT
2023 Scholarship Recipient
Author Bio: I'm currently a second-year PT student at VCU, my interests are in pelvic floor and pediatrics. I love to travel and somehow want to combine all of these aspects in my future career.