Back to Products
Can Pleasure Lessen Vulvar Pain?
On-Demand Courses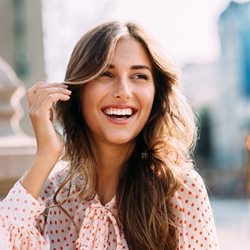 1 Contact Hour
Three out of four women report having had pain with sex at some point in their lives. Research reports as many as 16% of women experience chronic vulvar pain; a pain impacts their lives, their sexual relationships, and their self-esteem. As women's health PT's, we readily assess and treat women impacted by chronic vulvar pain. Statistically, however, these women never reach the sexual frequency of their age matched peers even after successful PT treatment. How can we change that? How can we help our patients have satisfying and pleasurable sex lives similar to that of their friends? This talk is will introduce you to pleasure prescriptions suitable for your pain patients. Think of it this way—We want you to monitor women's sexual health and wellness just as you would monitor women's cardiac health and wellness. For us, it all begins with pleasure.
About the Presenters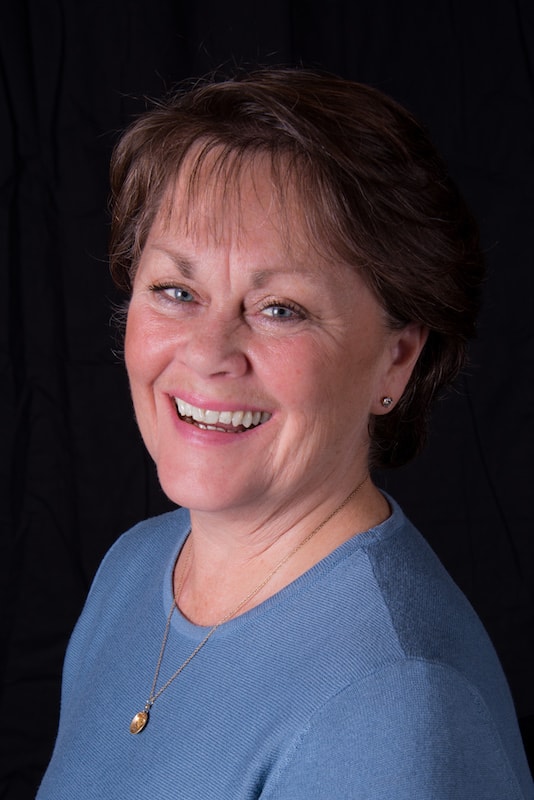 Dee Hartmann, PT, DPT
Dee is an internationally recognized author, teacher, and speaker on the treatment of chronic vulvar pain. For over 27 years she devoted the majority of her private practice to the treatment of women with chronic vulvar pain, sexual dysfunction, chronic pelvic pain, and bowel and bladder disorders. As an active member of the APTA's Section on Women's Health (now called Academy of Pelvic Health Physical Therapy), she was the originating chairman the Certificate of Achievement for Pelvic Physical Therapy (CAPP) as well as serving on the Vulvar Pain Task Force. After retiring from clinical practice in 2017, she co-founded VulvaLove, Inc. and the Center for Genital Health and Education with Elizabeth Wood where they focus in reframing the conversation around female sexual arousal and pleasure through education, print, and research.
---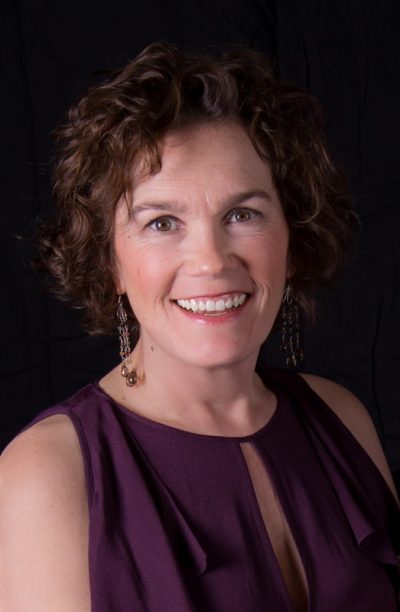 Elizabeth Wood, MSW, CSSE, CTE, BC
Elizabeth Wood practiced for years as a sex therapist. In 2011, she began to pursue certifications in other modalities of sexual teaching and practices. Elizabeth is a Certified Tantra Educator, Certified Somatic Sex Educator and Sexological Bodyworker, and a Certified Erotic Blueprint ™ Coach. The insight Elizabeth gained from her extensive work and training helps her develop and present curriculum that delivers comprehensive, sex-positive sexuality education to individuals, couples and groups. She has helped countless women and couples develop greater levels of connectivity in their relationships and achieve more satisfying and stimulating levels of intimacy. Her current work with VulvaLove and the Center for Genital Health and Education is focused on reframing the conversation around sexual arousal and pleasure through education, print, and research.
Disclaimer: This was a lecture session originally recorded during the Fall Symposium.
---