Key Factors That Limit Access to Physical Therapy Care
Date posted
February 8, 2019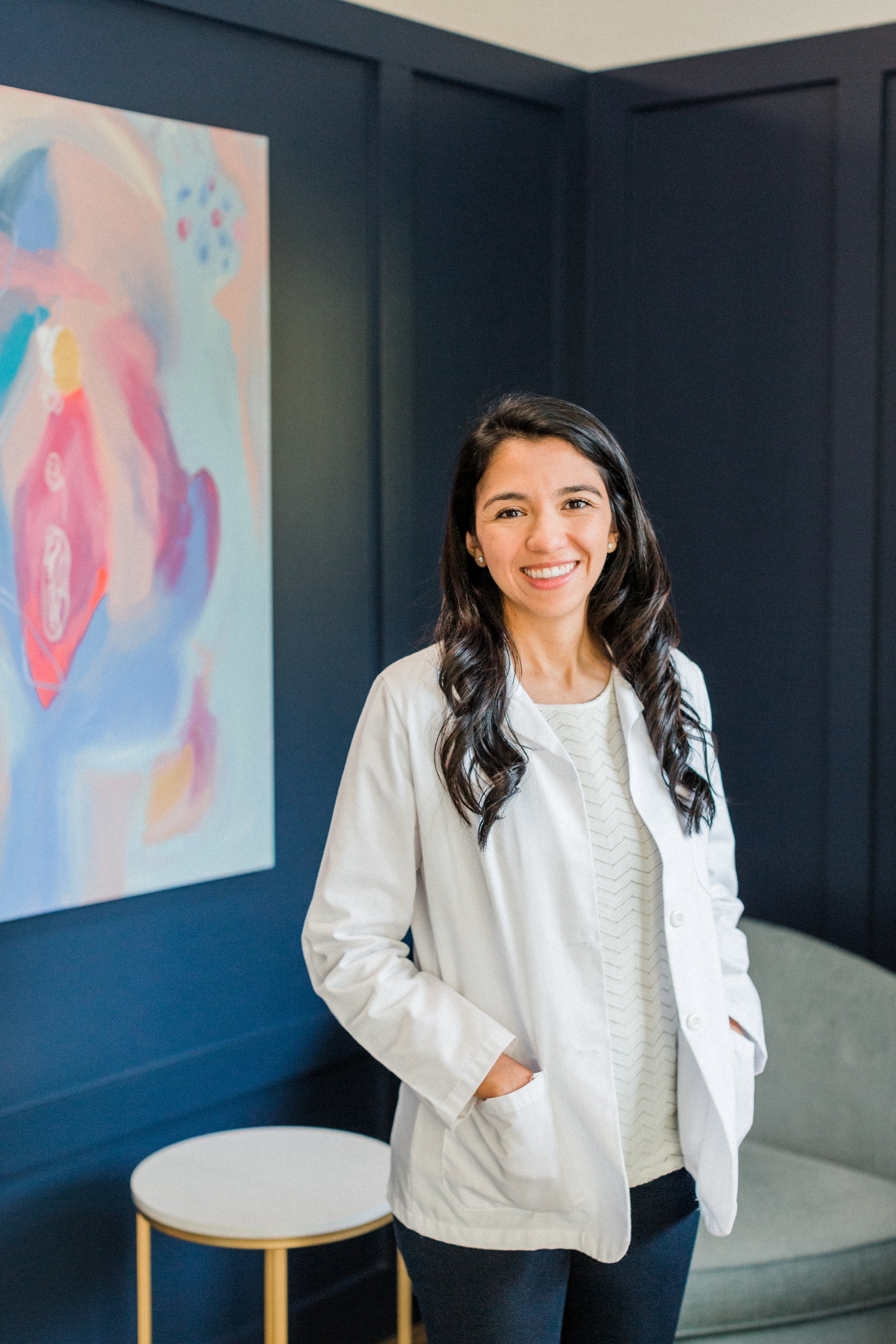 Written by Michelle R. Little, PT, DPT
My parents were born in Colombia, South America and moved to the United States with dreams of a better life. They immigrated from an impoverished area, lacked a college education and with a very basic English vocabulary. Due to this sacrifice, they have always had very manual, labor-intensive jobs. From a very young age, I knew what pain was because I witnessed my mother icing her hands and feet after a ten-hour shift. I now understand that my mother's pain was in part caused by the physical requirements for her job and poor occupational accommodations. During all those years, my mother was never told about or referred to physical therapy, so she lived in fear that her body was weak and damaged. In my sophomore year of college, I had a knee injury that led to surgery and post-operative physical therapy. Going through physical therapy made me feel empowered, and I knew I had found my life's passion. I wanted to educate and empower patients that had orthopedic pain like my mother, and improve the quality of life of my patients and their families.
In 2015, I graduated from PT school and March of 2018 became a Board-Certified Orthopedic Clinical Specialist. I work at a sports medicine clinic where 70% of my patients are athletes and the other 30% are part of our financial assistance program catering to refugees from all over the world and a large native Spanish speaking population. I am currently the only Physical Therapist in our department that provides Spanish-speaking services to patients. I love my job because I get to educate my patients every day on how to move better to improve their daily functions. I strive to give my patients the highest quality of care, and help take the fear out of pain and empower my patients through physical therapy.
Fear and Financial Accessibility to Care
The Sports Medicine clinic I work for in Virginia has a special focus on lower quarter orthopedic injuries and runners. Last year, I've had many cases of postpartum women experiencing difficulty and fear in returning to running or lifting due to pelvic pain, incontinence issues and various detrimental effects from extended bed rest. When researching resources for my patients and their families, I've found the only available pelvic health clinic near our area is cash-based. This greatly limits access to many of my patients, specifically my financial assistance patients. I believe that maternal health has to not only be prioritized, but easily accessible within our health care system. My dream is to start a pelvic health program that includes pregnancy and postpartum care at our clinic in order to provide an integrated approach to this population. Our clinic also offers financial assistance based on need to cover therapy services, further reinforcing the prioritization and ease of access to everyone in our community.
Cultural Differences
In our community, we have a very multicultural population permitting me the opportunity to work with patients from all over the world. I have learned so much about my patients' unique personal experience with pain and how this varies from culture to culture. Through my work with different patients, I've encountered many cultural customs and myths about pregnancy and postpartum care, some that can be very helpful and others that can be detrimental to the mother's pregnancy and postpartum experience.
Community Education
After taking the pregnancy and postpartum courses my goal is to become a resource for women in our community by offering free education information sessions and workshops as a community outreach. My experience with this population shows that they are most thankful for the knowledge and information provided, empowering them to continue to care for themselves and their families. As Physical Therapists (PTs), we have a unique skill set and opportunity to improve the quality of life of our patients. Having the knowledge to impact women in this way during pregnancy and postpartum will only bring me more joy knowing I have made motherhood in some way easier. My ultimate goal is to develop a pelvic health physical therapy program within the UVA system which streamlines the maternal care. Development of this program requires an integrated approach between Obstetrics, Gynecology, Family Medicine, Orthopedics, as well as the community on how physical therapy can help improve the pregnancy and postpartum experience. By educating and changing the way one community practices health care we can begin to make strides towards improving the overall maternal care in our country. I believe we can do better, and I want to be a part of this change.