Back to Products
Pelvic Floor Support Systems in Postpartum Recovery, Pelvic Pain and Prolapse
On-Demand Courses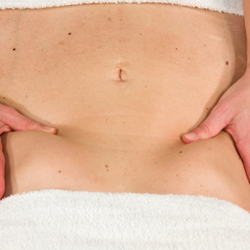 10 Contact Hours
Are you considering fitting pessaries and want to expand your prolapse treatment knowledge? This comprehensive course builds a strong foundation for advanced prolapse evaluations and treatments so you can help your prolapse patients thrive. The curriculum includes advanced fascial anatomy of the pelvic floor support system, internal vaginal and rectal evaluation techniques for anterior, posterior and apical support changes, including assessment for perineocele, enterocele, and levator ani (LA) avulsion. You'll gain a firm understanding of how LA avulsion (among other issues) is a risk factor for pessary failure. The videos and lectures teach advanced palpation and observation of the vaginal canal, some performed with a ½ speculum allowing you to understand vaginal support changes more fully in different types of prolapse. You'll also learn an evaluation of external perineal landmarks (gh, pb) used for pelvic organ prolapse quantification (POP-Q). Kathe also presents standing, breathing, abdominal wall and posture evaluations to help assess an individual's ability to manage intra abdominal pressure (IAP). A variety of breathing strategies (including Hypopressive technique) are introduced. Access this evidence-based practical education course at your own pace via recorded lectures and examination videos, downloadable handouts, literature reviews and references. Quizzes assess learning throughout. You can also leave comments or questions while taking the course. Upon completion of the course, you will have an advanced understanding of pelvic organ prolapse examination and treatment, be able to examine vaginal myofascia more confidently and update your postpartum rehab treatment options when pelvic pain and prolapse are present. Lifetime access to the curriculum is included with the registration.
Included
Lifetime access to online curriculum.
Detailed pelvic floor fascial anatomy reading/study module and quiz.
10+ hours of recorded lectures and videos. CEUs approved in California, New Jersey, and Nevada.
Printable Clinical Guides, Slide Shows and Literature Reviews (over 60 Pages).
Bonus content including two new lectures and additional literature review.
Course comments and questions answered weekly by Kathe.
Requirements
This course is open to practicing pelvic floor physical therapists and physical therapist assistants with prior training in internal examination techniques. Target audience Intermediate to Advanced. The information presented is intended to advance existing knowledge in the field of pelvic floor examination and treatment.
Learner Objectives
Upon completion of the web-based learning curriculum the participant will be able to:
Name three vaginal pelvic fascia and/or levator hiatus support structures which could contribute to symptoms of pelvic pain.
Name two fascial structures in each of the three levels of Delancey's fascial support.
List three modifiable conditions that could affect results of vaginal fascial examination.
Name the internal vaginal locations and depth of palpation for examination for common levator ani injury/avulsion sites: the ATLA, ATFP, ATRV pelvic fascia, uterosacral ligament, cervix and its posterior fornix.
Describe four steps of a digital levator ani injury/avulsion examination.
Name and describe the seven vaginal and two external points of the POP-Q examination.
Describe prolapse exam with a ½ speculum and external POP-Q measurements (gh, pb) including the appropriate instructions and supplies.
Describe two principles of the Hypopressive technique.
Describe three abdominal wall evaluations for patients with PFD.
List four breathing techniques for patients with PFD.
Describe postural and IAP management strategies for functional activities with PFD.
About the Instructor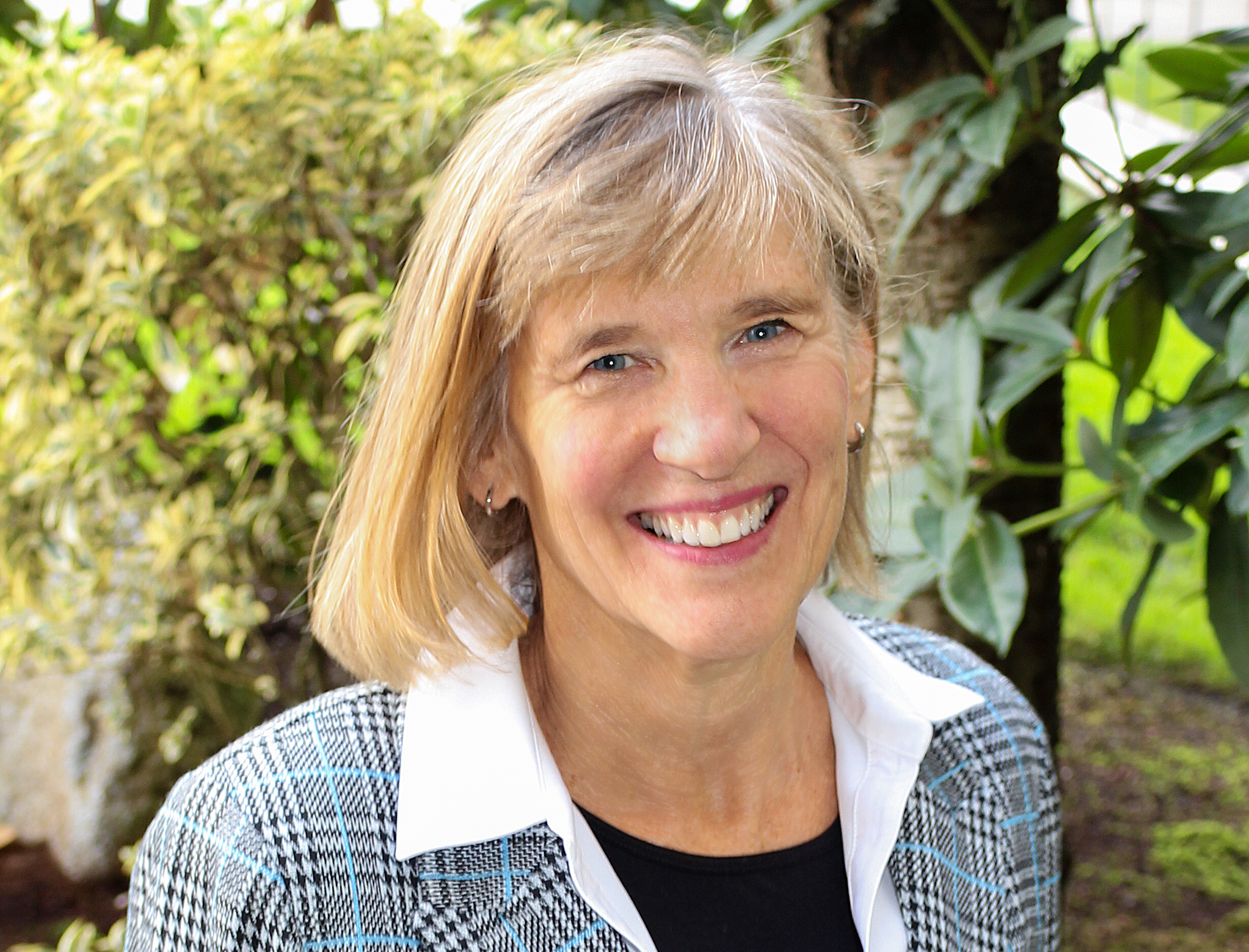 Kathe Wallace, PT, Pelvic Resources
Kathe Wallace PT, BCB-PMD, is an internationally recognized clinician, author and innovative teacher in the field of pelvic floor and pelvic health rehabilitation. A physical therapist since 1976, Kathe turned her focus to the evaluation and treatment of pelvic floor dysfunction in 1988.
Academy of Pelvic Health Physical Therapy members SAVE 10% on this course. Follow the discount link below to access your code. This course listing contains affiliate links. The Academy of Pelvic Health Physical Therapy may earn a commission from purchases made via affiliate links. By clicking on the "Purchase" button below, you will be redirected to the Kathe Wallace website to complete your purchase. This course may not be eligible for other APTA Pelvic Health-run discount promotions.
Non-Member Price: $400
Contact
Learn More
Fill out the form below and we will contact you.
Success! Your contact request has been submitted, please allow 24 hrs for a response.