Back to Products
(Pre) Menopause Matters | The Power of Early Education
On-Demand Courses
Affiliate Course
16 Contact Hours
This course is designed to put healthcare practitioners at the forefront of menopause practice through early education on the menopause transition. Menopause is the final taboo in women's health, often associated with dysfunction and disease that are largely preventable if women make lifestyle changes early in life, and manageable if women are already experiencing symptoms.
Women in their 20's, 30's and 40's have the most to gain from education about hormonal changes prior to symptoms appearing, however, few receive the guidance they need and most have no idea menopause applies to them. Menopause is a natural transition in life involving a complex physiological process of hormonal changes over twenty years or more. If unchecked, women face increased risks for chronic diseases or dysfunctions affecting quality of life.
Two million U.S. women will experience menopause this year, and an estimated 1.1 billion women worldwide will be post-menopause by 2025. Most will live a third or more of their lives after menopause, yet few medical programs offer education specific to the menopause transition. Women often report difficulty finding knowledgeable healthcare providers who can advise them on evidence-based preventative measures or effective management of their symptoms. This course fills that gap in provider education and demystifies a natural transition of life all women who live long enough will experience. This course provides the clinical tools providers require to better prepare their adult female patients for menopause through early education.
Participants will learn the latest evidence related to menopause evaluation tools and treatment options to better identify and provide effective care of their female clients. This independent study course includes 14 hours of pre-recorded lectures and two hours of online written materials for a total of 16 hours of continuing education. The participant advances through the course modules at their own pace.
Learner Objectives
Understand the etiology and health implications of menopause and the latest evidence pertaining to evidence-based treatment.
Learn clinical evaluation tools for differential diagnosis of and risk factors for common dysfunctions and diseases associated with menopause.
Discuss the risks and benefits for medical management, alternative medicine, and physical therapy management of menopause-related physiologic changes and associated disease processes.
Recognize specific challenges and risk factors related to women experiencing premature menopause.
Develop an appropriate exercise prescription based on symptoms and risks to optimize function and promote healthy lifestyle in midlife women.
Recognize the cultural implications and psychological impact of menopause on women.
Provide women evidence-based resources that promote healthy lifestyle choices and informed healthcare decisions
About the Instructors
Karen Litos, PT, DPT, Board-Certified Women's Health Clinical Specialist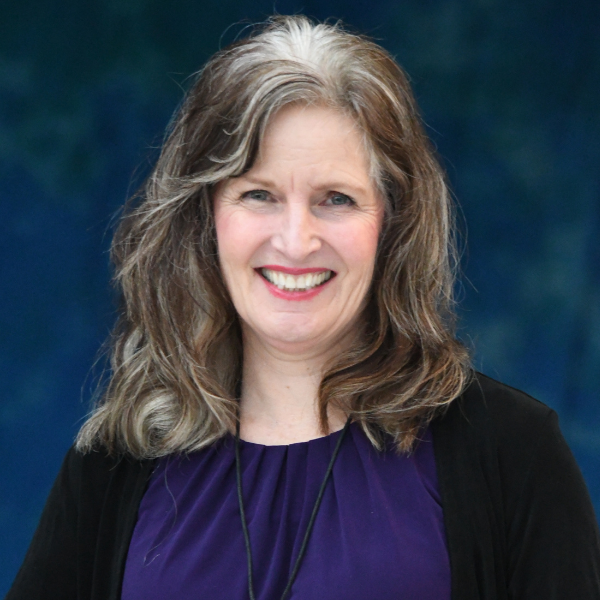 Dr. Karen Litos is a Doctor of Physical Therapy based in Okemos, Michigan. Dr. Litos is board-certified in women's health (Board-Certified Women's Health Clinical Specialist) through the American Board of Physical Therapy Specialties and holds advanced APTA credentials in pelvic floor (CAPP-Pelvic) and obstetrics (CAPP-OB) physical therapy. Karen has 20 years clinical experience and owns No Mom Left Behind Physical Therapy, a private practice in Okemos Michigan with a clinical focus on female pelvic health, prenatal, peripartum and postnatal recovery, and in the midlife menopause transition. She earned her physical therapy degrees from The University of Michigan (masters) and a The College of St. Scholastica (doctorate). Karen serves as adjunct faculty in The University of Michigan transitional DPT program. She is active in the APTA Academy of Pelvic Health assisting nationally with continuing education of physical therapists in obstetrics and pelvic health as a lead instructor, lab assistant, and course content contributor. As the co-owner of a continuing education company for healthcare providers, she co-developed and instructs an evidence-based menopause course through Snowden & Litos, LLC. Karen also teaches childbirth education classes online, and provides a business training program for women's health PTs who want to expand their practice to include prenatal and postpartum wellness classes. Dr. Litos is also the owner of No Mom Left Behind PT, LLC.
Karen Snowden, PT, DPT, Board-Certified Women's Health Clinical Specialist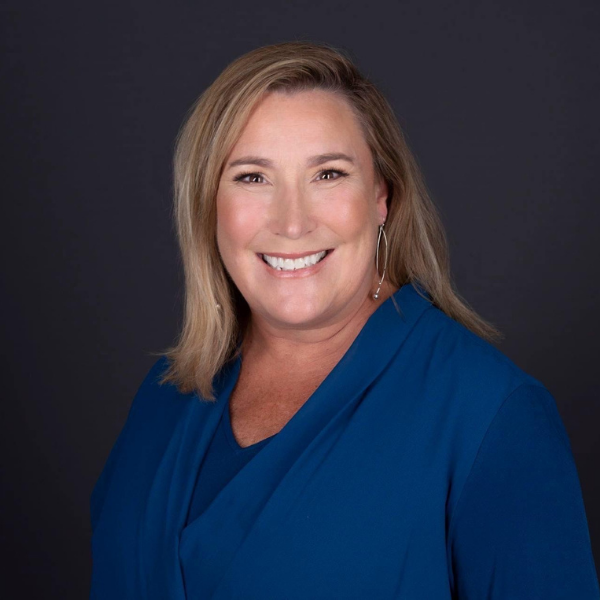 Dr. Karen Snowden is a Doctor of Physical Therapy who is board certified in women's health (WCS) and holds specialty certifications through the American Physical Therapy Association (APTA) in pelvic health (CAPP-Pelvic) and pregnancy / postpartum (CAPP-OB). She has 30+ years clinical experience and specializes in various aspects of women's health and men's pelvic health. She is known for her comprehensive, holistic approach in helping diverse patients achieve their personal goals. Karen resides in Allentown, PA. She received her physical therapy degree from Northeastern University and Doctorate in Physical Therapy from Widener University. Karen treats all genders in a hospital-based out-patient clinic. She is a faculty member in the DeSales University Doctor of Physical Therapy Program and with the APTA Academy of Pelvic Health Physical Therapy. She is an international speaker educating physical therapists in pelvic, obstetric, and menopause-related conditions and wellness. She is co-owner of Snowden & Litos, a women's health education company teaching healthcare providers about the latest research and cares for women during perimenopause, menopause, and beyond at www.snowdenlitos.com. She is an active volunteer on various APTA professional committees. Karen is passionate about empowering her patients to make informed decisions for optimal health for an active lifestyle and teaching evidence-based skills to other healthcare providers.
Please note that Academy of Pelvic Health Physical Therapy member discounts or other discounts do not apply to this course as it is hosted via our affiliate course partner Snowden & Litos LLC.
Disclaimer: This course listing contains affiliate links. The Academy of Pelvic Health Physical Therapy may earn a commission from purchases made via affiliate links. This course may not be eligible for APTA Pelvic Health-run discount promotions. By clicking below, you will be rerouted to the affiliate vendor's website to complete your purchase.
Contact
Learn More
Fill out the form below and we will contact you.
Success! Your contact request has been submitted, please allow 24 hrs for a response.